Barranco del Río Dulce Natural Park
Do you like hiking and being surrounded by nature, beautiful flora and amazing fauna? Spain counts with a lot of Natural Parks and Natural Reserves full of charm. Barranco del Río Dulce is one of those Natural Parks that deserve to be visited. Our Parador de Sigüenza is located in the village of Sigüenza, which can be found right next to this natural treasure.
Barranco del Río Dulce Natural Park is a large natural site of almost 8,500 Hectares. This Natural Park was created by the effect of the erosive action of the Dulce River on the surface. It is a geologically interesting Natural Park where so many natural formations can be found: caves, waterfalls and some different Jurassic canyons.
The beauty of it also has to do with the contrast of rocky landscapes with lush forests and, of course, the Dulce River. It is also a place of rich fauna, especially birds. In fact, it is considered a Protected Area for them. Vultures, eagles and falcon are some of the examples of what can be found in this magical environment. In fact, there are several documentaries that have been filmed at this place.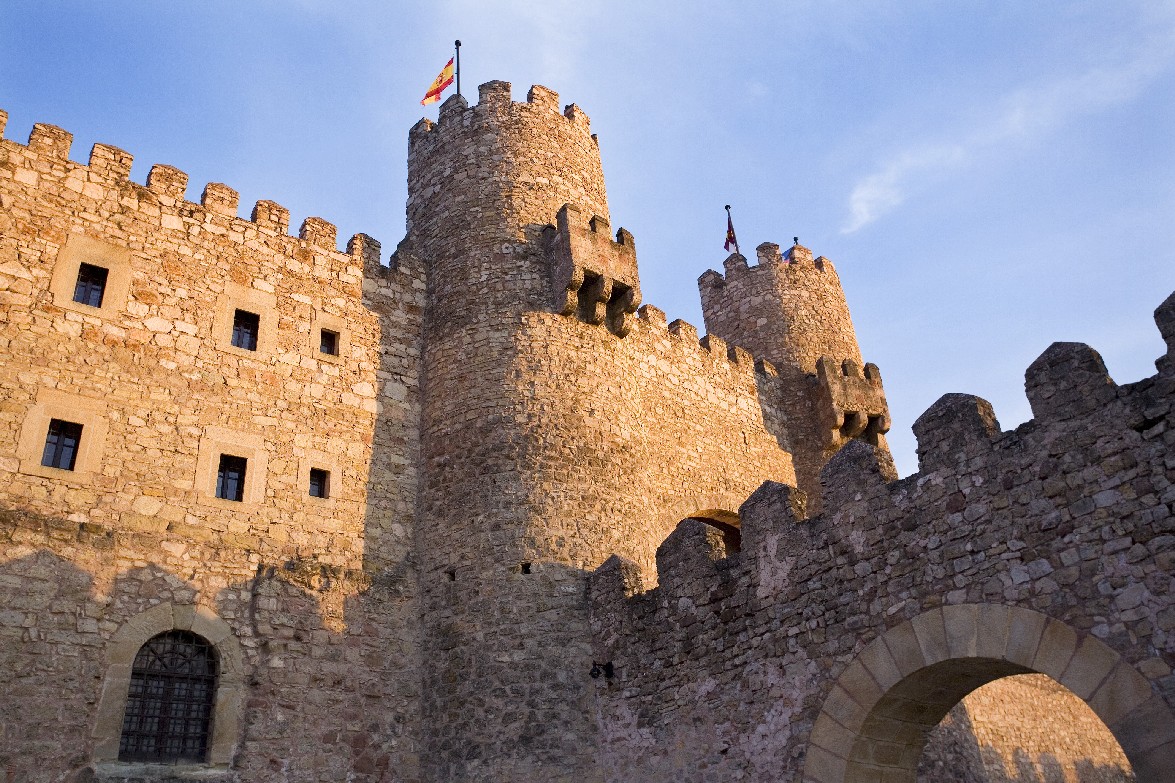 Barranco del Río Dulce Natural Park is a place everyone can enjoy. It is the perfect place to go if you like hiking or biking. There are three main routes that you can do to discover this beautiful place. One of the most interesting ones is the one that goes from Sigüenza, the medieval village where our Parador de Sigüenza is, to the Natural Park. It is a 5 kilometres walk in which you will go through a lush oaks forest until the heart of the Barranco del Río Dulce Natural Park.
There are some other routes, such as the Route of the Blinds, which allow blind people to feel and enjoy a walk through this natural site. There is another one known as the Route de La Hoz de Pelegrina, where you will get to the beautiful Mirador de Féliz Rodríguez de La Fuente and enjoy outstanding views of the site. The longest route is the one that goes through the three different villages in the Natural Park: Aragosa, La Cabrera and Pelegrina. It is a route of 11 kilometres in which you will deeply discover most of the Natural Park. All of them are of free access to everyone.
As it has been said, the Parador de Sigüenza is placed just a few kilometres away from the Natural Park, in the same canyon region. This hotel is an extraordinary medieval castle placed in an old Arab fortress on top of a beautiful village.
Book now at the Parador de Sigüenza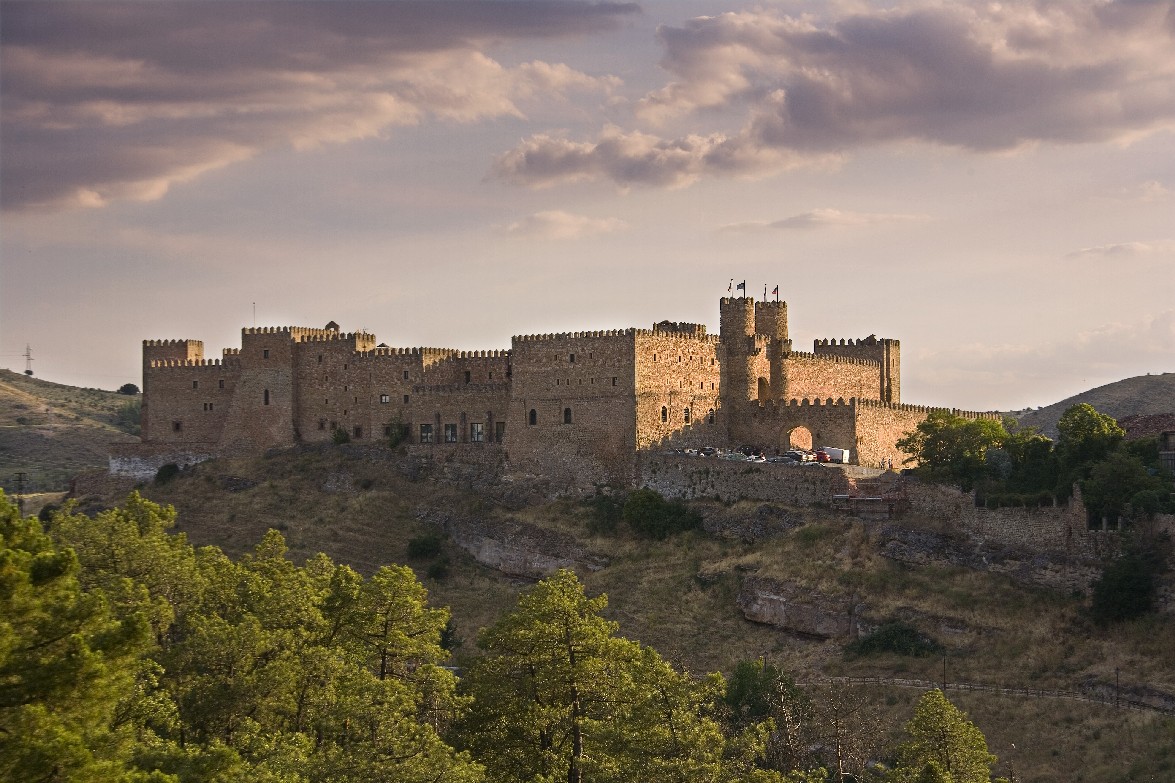 Parador de Sigüenza
Enjoy disconnection and immersion in nature at Barranco del Río Dulce Natural Park while you stay at our medieval Parador de Sigüenza.