Are you looking for some disconnection? Let's go to Bielsa
Bielsa, a little village in the Sobrarbe region, in Huesca, awaits you. This beautiful natural spot is surrounded by the water flow of the Cinca River and the Barrosa River. A mountain place coloured in green where just some kilometres away welcomes France. Bielsa is considered one of the most charming locations around the area of the Pyrenees, and from the Parador de Bielsa, right in the valley, all this nature full of beauty can be enjoyed.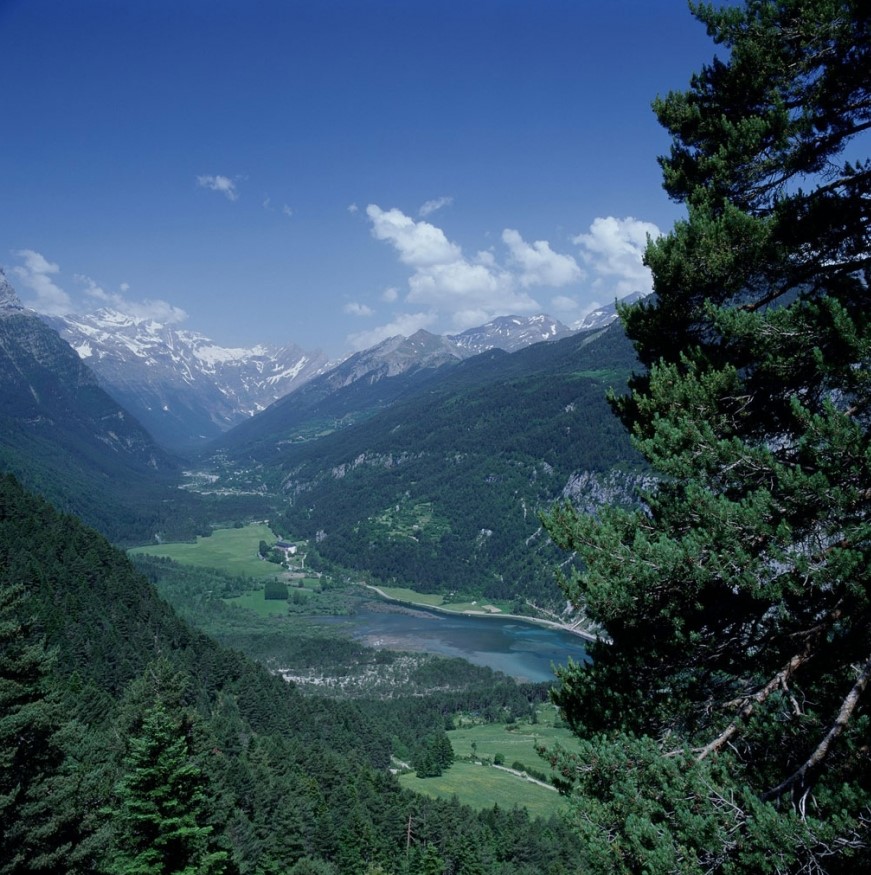 The Bielsa Valley is a lovely Aragonese location with a glacial origin where mountains preside over the landscape. Its historical urban nucleus was named Picturesque Place in 1976. The region is also famous because of the Ordesa and Monte Perdido National Park, one of the most visited places during the year. It is in fact considered a World Heritage Site by UNESCO as well as a Place of Community Importance.
Bielsa is the perfect place to get lost in a natural wonder where rural tourism and long walks around can be practised. Calm and tranquillity in an enchanting spot. If you are a photography fan, you will be able to take some impressive pictures where to capture the beauty of nature and feelings of disconnection that will invade you while staying there.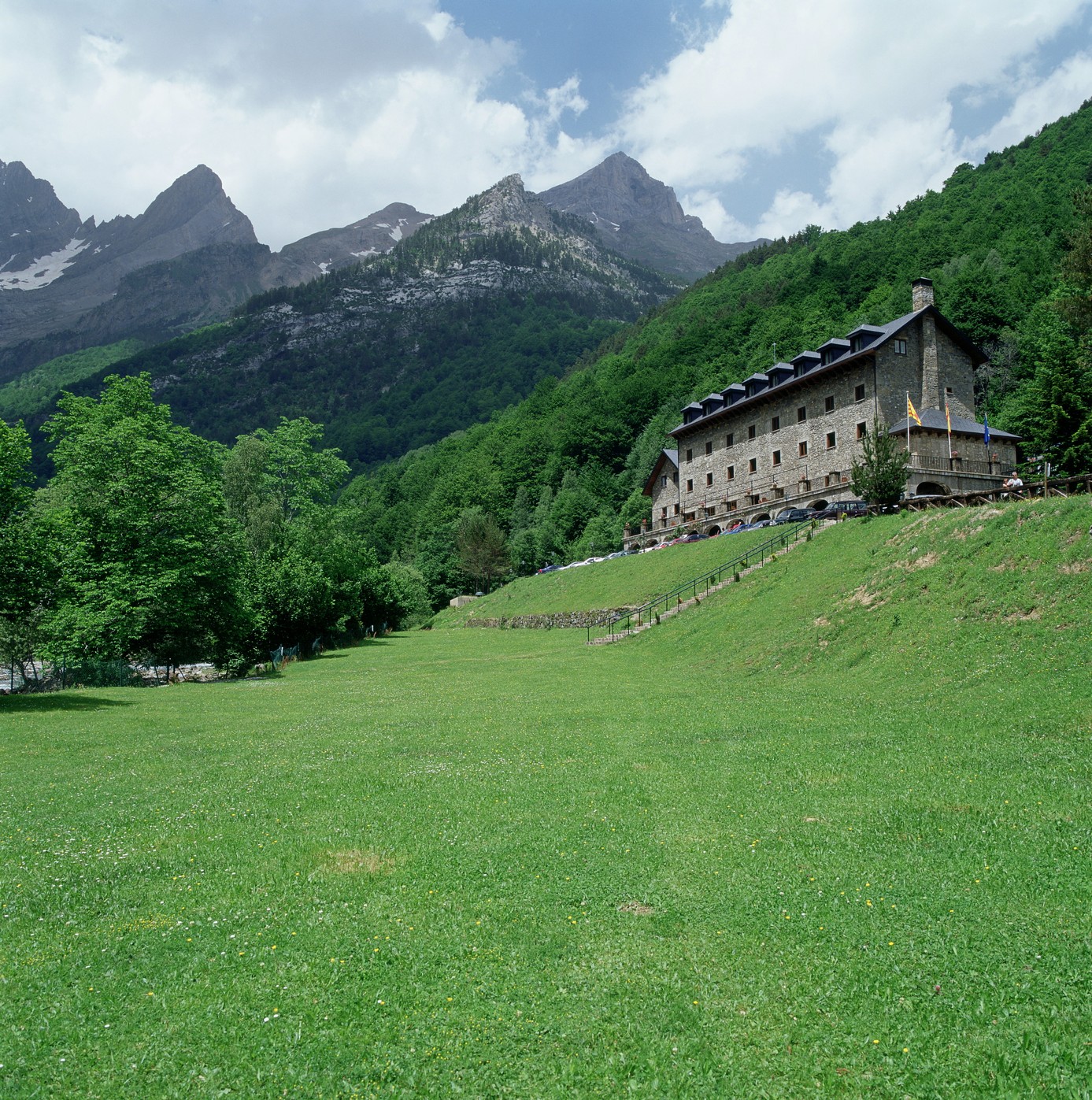 What can you do in Bielsa? Going hiking, doing excursions around the place or practising some local tourism in the village will let you get to know Bielsa better. In case you can make it to go to Bielsa at the end of February or the beginning of March, you will be able to live one of the most unforgettable experiences there: Bielsa's Carnival, the most important event of the year in the village.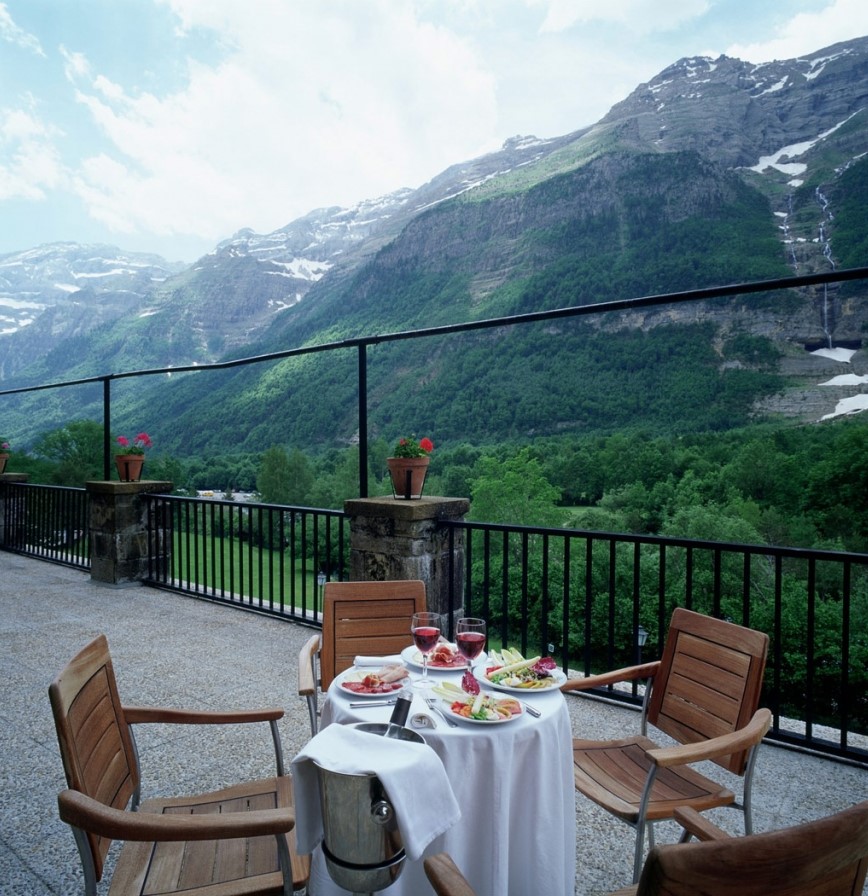 Paradores wanted so bad to have a place to stay in such a fascinating site, and so it was done with the Parador de Bielsa. Everything around makes the Parador a great hotel to relax and appreciate what surrounds it. The best part of the Parador are the views. It has such a perfect location for you to enjoy as much as possible your disconnection stay in Bielsa. Its wooden rooms carry you to warmth and intimacy during winter time and they transmit you freshness and comfort in summertime. As the years passes by, the colours of nature change, but the beauty is never lost. Every day of the year gives your eyes and mind an inspiring harmonious image, and image that will stay in your thoughts.
Take a peaceful break at a captivating spot where only good times can be enjoyed.