If you were thinking of coming to Spain to practice some climbing, or you just want to enjoy some marvellous natural rocky landscapes, we are here to help you out. We have some Paradores placed in unique natural sites all around Spain and we have selected some nearby places around them where you can enjoy some climbing during your stay. Do you want to know which ones they are?
This region is located right in the beautiful Sierra de Cazorla. You can go and enjoy these landscapes and try to practice some good limestone climbing here, technical and sportive one. The main mountains of the Sierra de Quesada are Aquilón del Loco with 1954 metres, el Picón del Guante with 1933 metres and el Rayal, a mount of 1834 metres. The whole Quesada region is considered one of the favourite places for locals and people of the province of Jaén for climbing, as it offers a wide variety of difficulties and an awesome landscape any time of the year.
This climbing place is located 47 kilometres far from the Parador de Cazorla, placed right in the Sierra de Cazorla. Here you will be able to relax after your climbing activity and fall in love with the green surroundings and the views.
Book now at Parador de Cazorla
Parador de Cazorla
This place is located in Santa Cruz de Tenerife, in the Canary Islands. You can find short ways where there are all kind of clefts. It is a well-known place for the people in the island as well as for the people who come from foreign countries. Everyone going there feels special. Here you can practice classic and sportive climbing into vertical mounts. It is not a common place as the way it is preserved makes you have to play with the rock so as to get to know it. The reddish-brownish colour makes this site so beautiful and it makes it be in harmony with the Island geology.
This magnificent spot is around 50 kilometres away from the outstanding Parador de las Cañadas del Teide. What can be better than getting immersed in the geology of this magical island than staying right on the feet on the Mount Teide and practice climbing in the surroundings?
Book now at Parador de Las Cañadas del Teide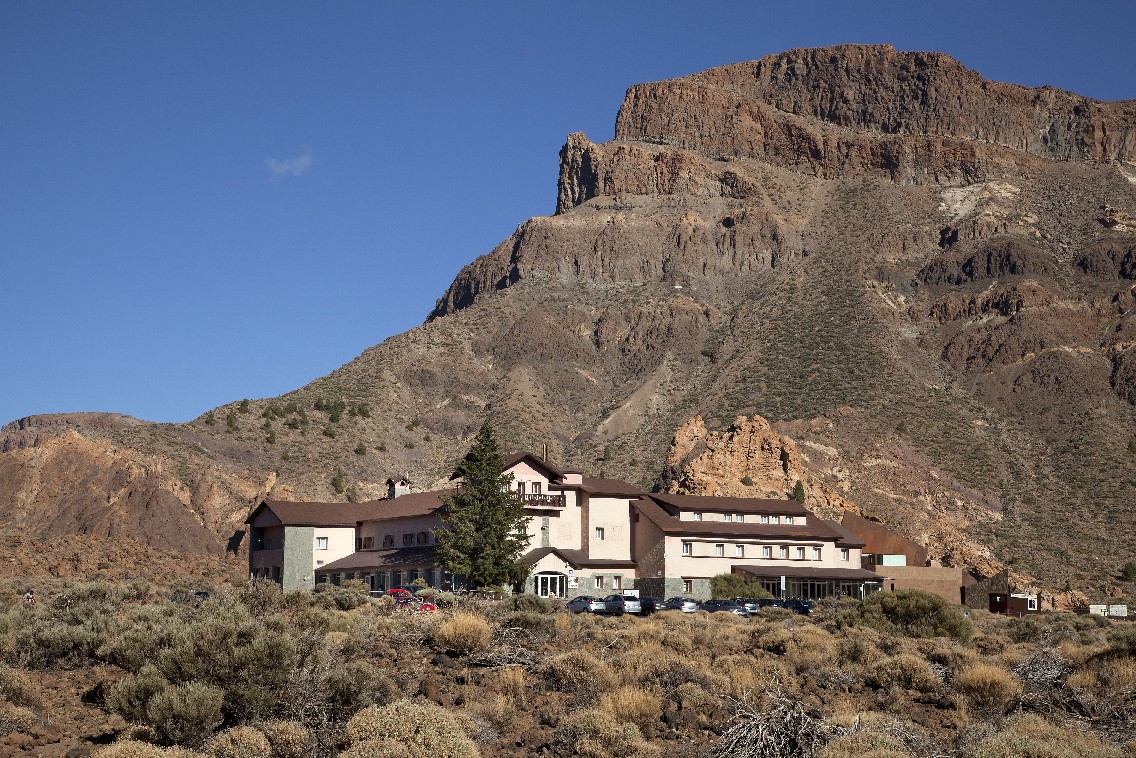 Parador de Las Cañadas del Teide
In the Mediterranean Coast, inside the area of Alzira, this climbing place of the Tallat Roig emerges. It is a really nice option as its combines short and long ways and it can be enjoyed by both, professionals as well as beginners. It's everyone's place! The best part of it is related to the views: you will be able to admire an enchanting panoramic of the Sierra de Alzira (La Murta) and the Mediterranean sea. It is a nice option specially during autumn and winter time because of the nice weather, avoiding the high temperatures of the summer.
If you go around 50 kilometres to the south from Parador de El Saler in Valencia, you will find this climbing site of Tallat Roig in Sierra de Alzira. You can enjoy climbing, beach, golf and a nice vacation if you stay at the Parador de El Saler. What else do you need?
Book now at Parador de El Saler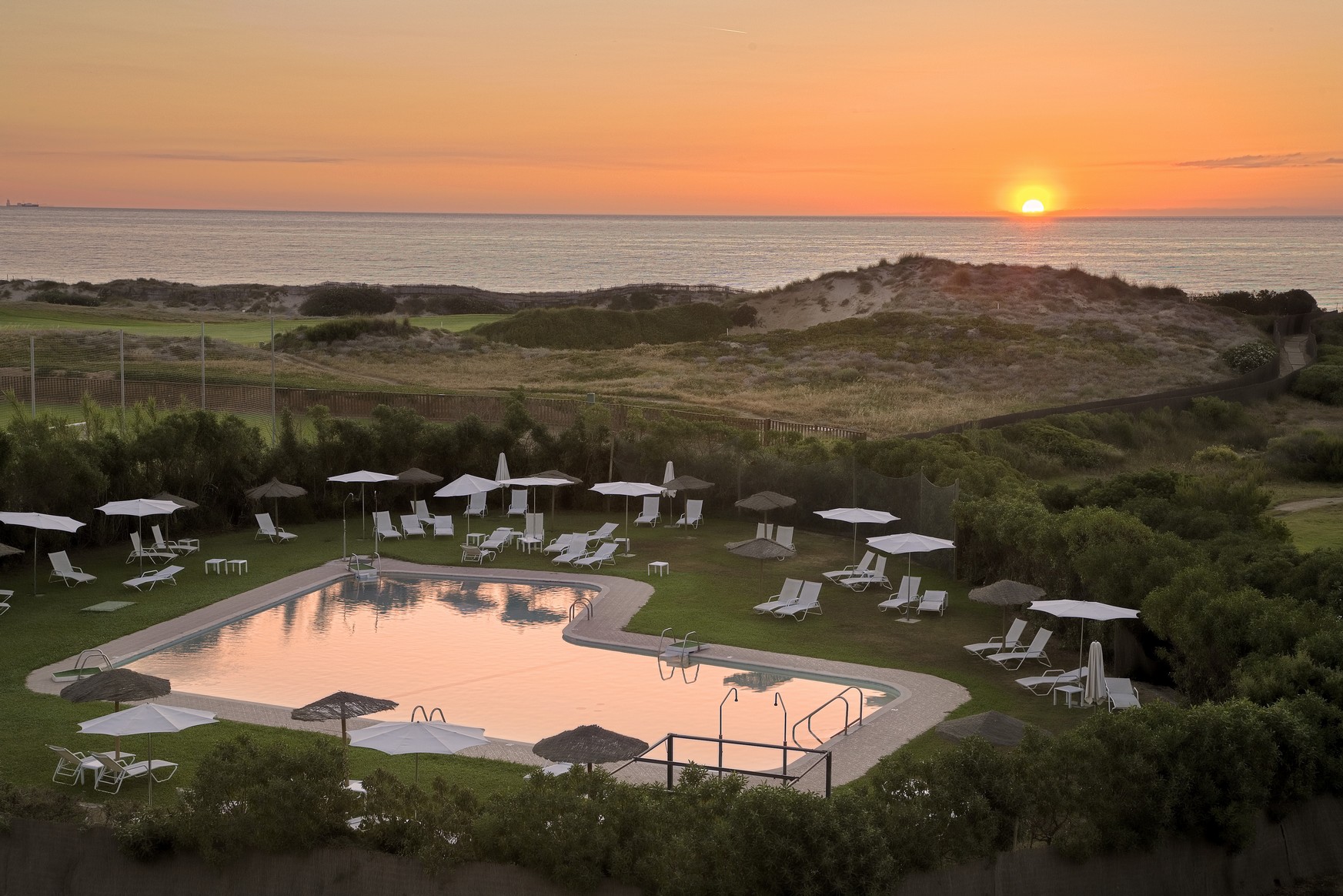 Parador de El Saler
Do not hesitate and keep on climbing in Spain! Paradores will offer you the best accommodation for resting and having the best experience ever :)