Archery and Adventure in Parador Gredos
The spectacular Sierra de Gredos is a National park and mountain range with peaks reaching over 2500m. Located between Avila, Caceres, Madrid and Toledo in central Spain, the area is a wonderful place to explore the area while practicing nature activities such as trekking, rock climbing, mountain biking and archery, among many others.
Very near our hotel, Parador Gredos, there are archery classes that you and your family can take part in at any time of year. Take advantage of our special offers and improve your archery skills while visiting the Sierra de Gredos and staying at our luxury hotel.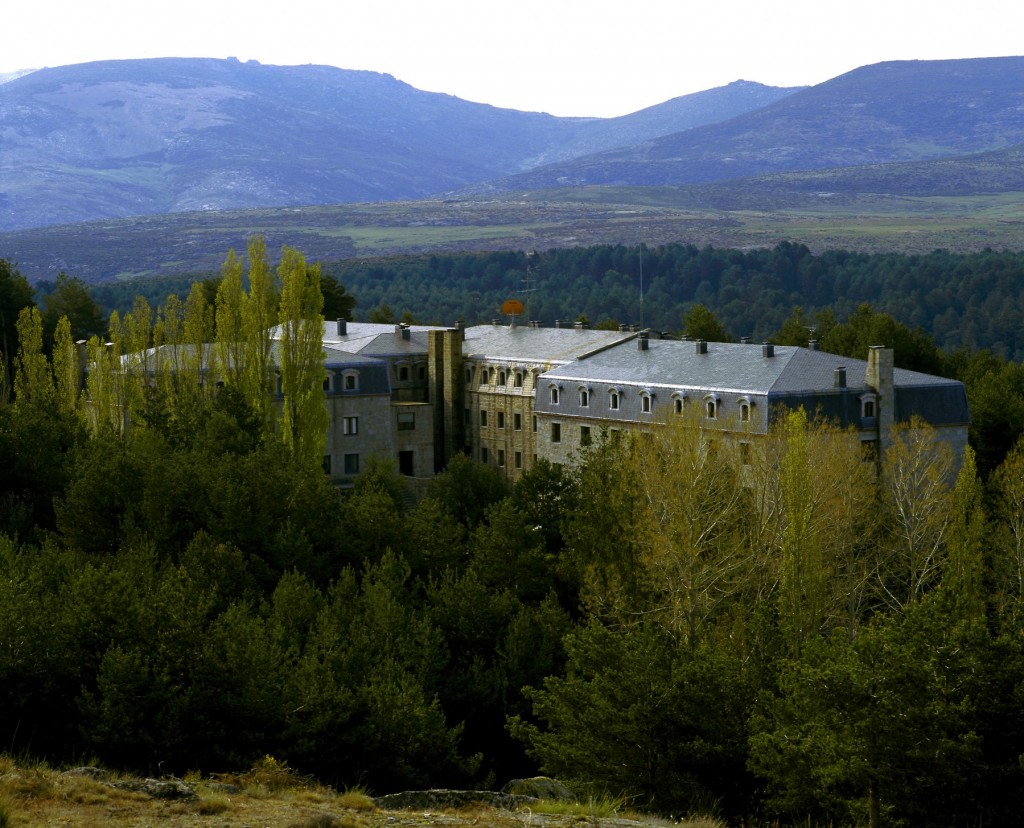 In the middle of the mountains
Parador Gredos
The very first Parador in Spain was opened in Gredos in 1928, occupying a stone building surrounded by clear pure waters and green pine forests, just 170km from the capital, Madrid. It is in a privileged location, in the Alto del Risquillo near the Tormes valley, Gredos massif and Piedrahita and Bejar sierras, a great spot for all types of nature activities and excursions around the beautiful area of the Sierra de Gredos. The wonderful thing about the Parador is that there are activities for all ages during all four seasons. There is no perfect month to visit, because there is always something to do!
Parador Gredos was built on the orders of King Alfonso XIII as a hunting lodge in 1926 and hosted an important historic event in 1978: the signing of the Spanish Constitution. Today the hotel retains the original Castilian style of the royal hunting lodge, with granite columns, classical wooden features and traditional furnishings.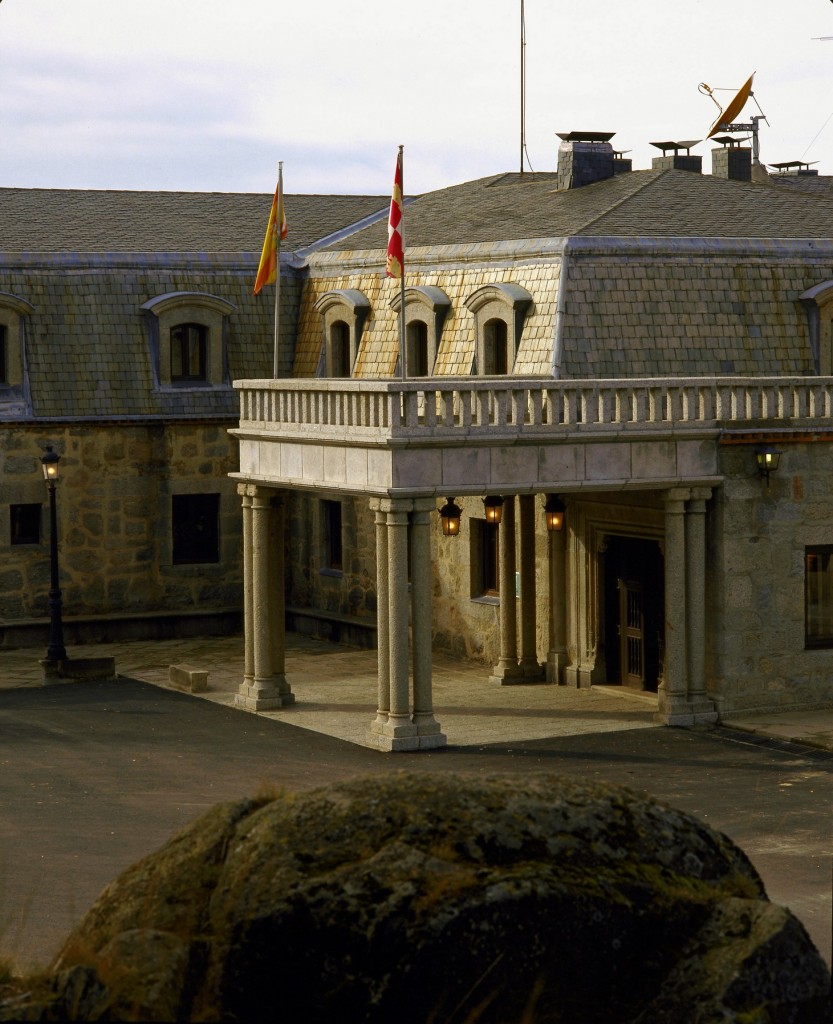 Parador Gredos
Archery practice in El Pinar de Navarredonda
Archery is just one of the many activities that you can enjoy while at Parador Gredos. It is a relaxed and skilful sport that you can try for the first time or improve during your stay. For just fifteen euros you can take part in a one and a half hour archery session with a professional instructor at the Navarredonda pine grove, which is only a walk away from Parador Gredos. In this tranquil forest you can also observe autochthonous plants and flowers and all types of animals, birds and insects.
To book a session, and make the most of the special offers, contact Gredos Tormes before arriving at the hotel.