5 villages with charm around Toledo
There has been too many things said about Toledo, the city, its magnificence and historic importance. Toledo is one of the well-known sites of Spain and it is also considered a really impressive place, a place that can be fully admired from our Parador de Toledo. However, the beauty of Toledo is not just the city itself, but the whole region and all the villages around that add more beauty to the province. We have selected 5 really nice and interesting villages close to Toledo and our Parador, for you to plan your escape to this region and be able to visit more than planned.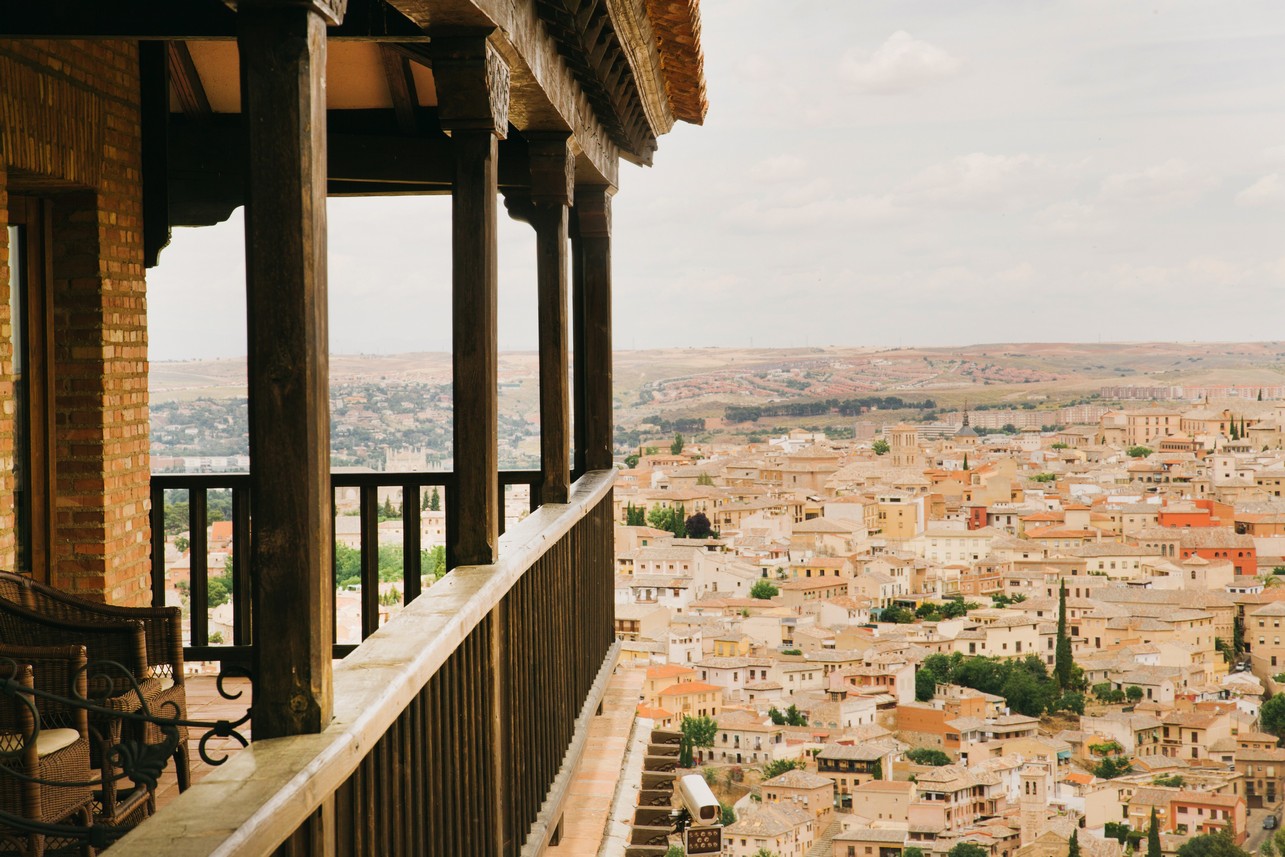 Parador de Toledo
This place of archeological importance is situated 50 kilometres away from Toledo. It is an area of archeologic importance as it hosts an Archeological Park from Roman times. It is one of the best parks and it was discover not so long ago, in 1983. It shows a little village that was supposed to be settled there and some remains of Roman constructions hiding legends and history behind them. The entrance fee is just 5€ and you can visit it from Wednesday to Sunday until 14.30. In the centre of Carranque you can also visit the little but intimate Ermita de San Dimas, a XIX century building that presides the village.
This village located 35 kilometres far from Toledo has a really interesting historical past. The most important spot in the village is the Sanctuary-Hospital of Charity dated in the XVI and XVII centuries where you can admire 5 marvellous works of the well-known painter El Greco from the year 1603. Also, you shouldn't miss the Asunción Church, considered a monument of Cultural Importance. Get lost in this historical little village full of medieval influence and a unique charm.
If you go 20 kilometres away from Illescas, the village of Esquivias appears. At this point, there is a place of touristic and historical importance: the museum of the house where Cervantes spent some of its life with his wife. It is an old house from the XVI representing an authentic construction of that time and keeping the essence of the village. In 1971 it was declared a monument and you can visit it for just 3€. Once there in Esquivias, you can also go by the Ermita de Santa Bárbara, a little intimate building up in the hill of Santa Bárbara from where you can admire some nice panoramic views of the region of Sagra Alta, where this village is located.
Around 15 kilometres away from our Parador, there is the little village of Guadamur. The key spot of the village is the Guadamur Castle. It is dated in the XV and XVI centuries and has a strong Italian influence from those ancient times. Next to the castle, there is the Ermita de Nuestra Señora de la Natividad, a building from the XIII-XIV century and it has a painting with its origin in byzantine times. It had its last restoration in 1858. So much history in such a little but magical village!
In Consuegra, the 12 windmills from the XVI century are a symbol of the region that take you directly to Miguel de Cervantes' passage of Don Quixote fighting against them. They were declared Goods of Cultural Interest in 2006 and they are making a harmonic line up in the hill. It is such a nice walk full of magic around this enchanting spot with nice views of the place and the castle, La Muela Castle, in Cerro Calderico. This construction is thought to be built around the Caliphate of Córdoba around the X century. Consuegra was a key spot of fighting between Christians and Arabs by that time. Also its Main Square is quite representative of the village, which is just 60 kilometres far from our Parador de Toledo.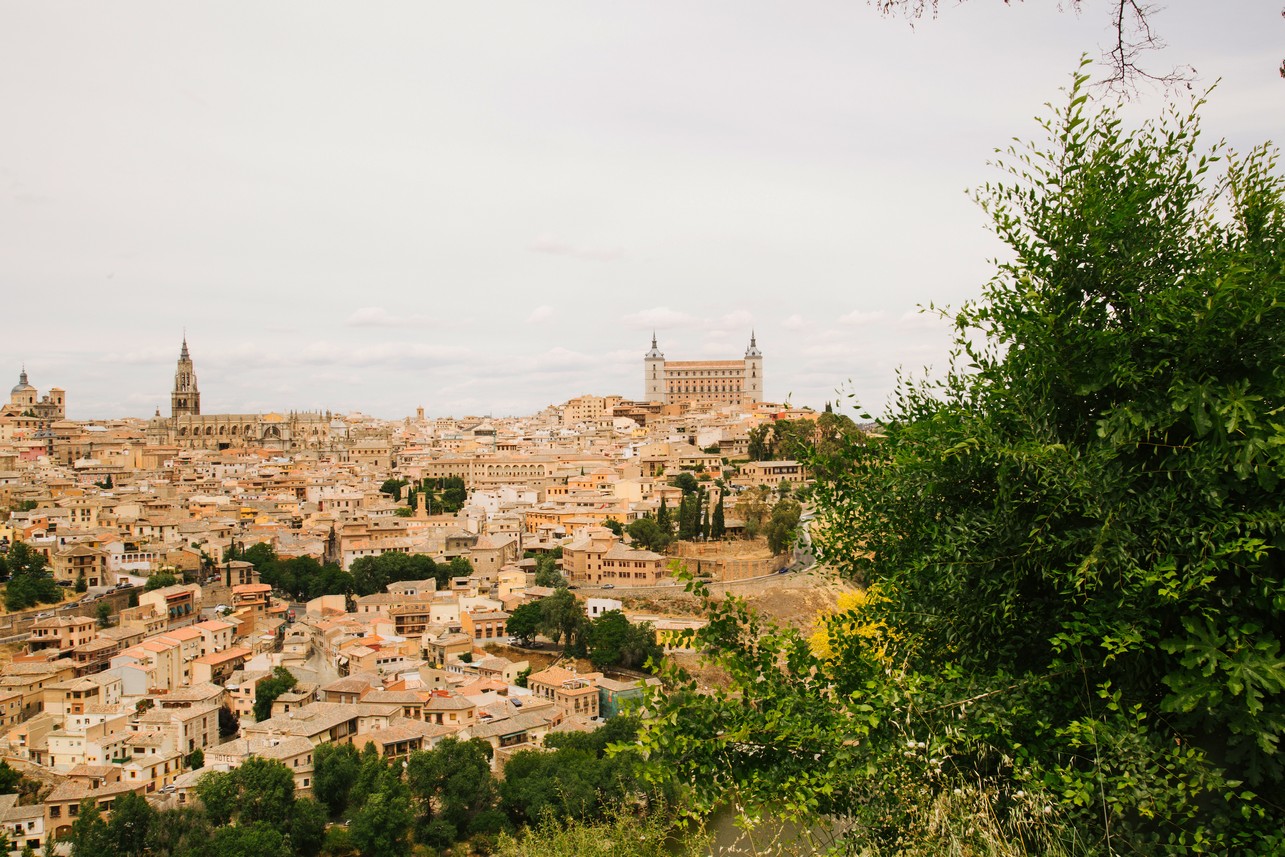 Parador de Toledo
Don't you want to deeply explore the province of Toledo, an area of historical and cultural importance a completely full of beauty? Do not miss any of these villages, fall in love with them and get to know a real side of the Toledo region and a real side of Spain.