5 Monumental Monasteries and Convents
One of the many benefits of staying at the luxury hotels of the Paradores chain in Spain is that many of them occupy beautiful buildings of historic interest, making your visit even more interesting.Various Parador hotels were originally monasteries or convents, for example Parador de Cuenca, Parador de Chinchón, Parador de Santo Estevo, Parador de Corias and Parador de Cangas de Onis, which are all magnificent monuments.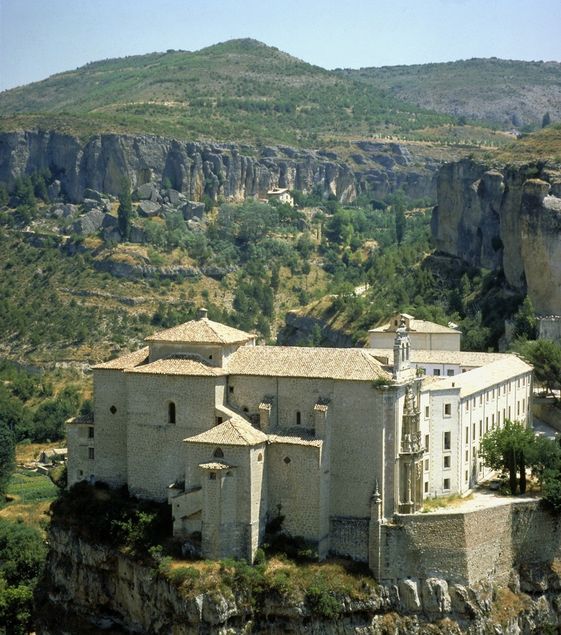 Parador Cuenca
The Convent of San Pablo was founded in the early 16th century in the spectacular terrain of Cuenca, in central Spain. Now Parador de Cuenca, this marvellous building sits on the Hoz de Huécar gorge, facing the famous hanging houses of Cuenca on the opposite side. Some of the rooms have great views of these houses. A comfy café occupies the glazed cloister and old chapel of the convent, and the whole interior combines traditional features with a more contemporary feel.
Spanish Monasteries turned Paradores
Parador de Chinchón, very near to Madrid, occupies a 17th century Augustinian monastery founded by the Lords of Chinchon. Throughout its history, the building has suffered from several fires, the last one in 1929, leaving it in ruins. In 1973 the monastery, with its superb cloister, large windows and vaults and pretty garden, was restored by the state to become the luxury hotel that it is today.
Book now at Parador de Chinchón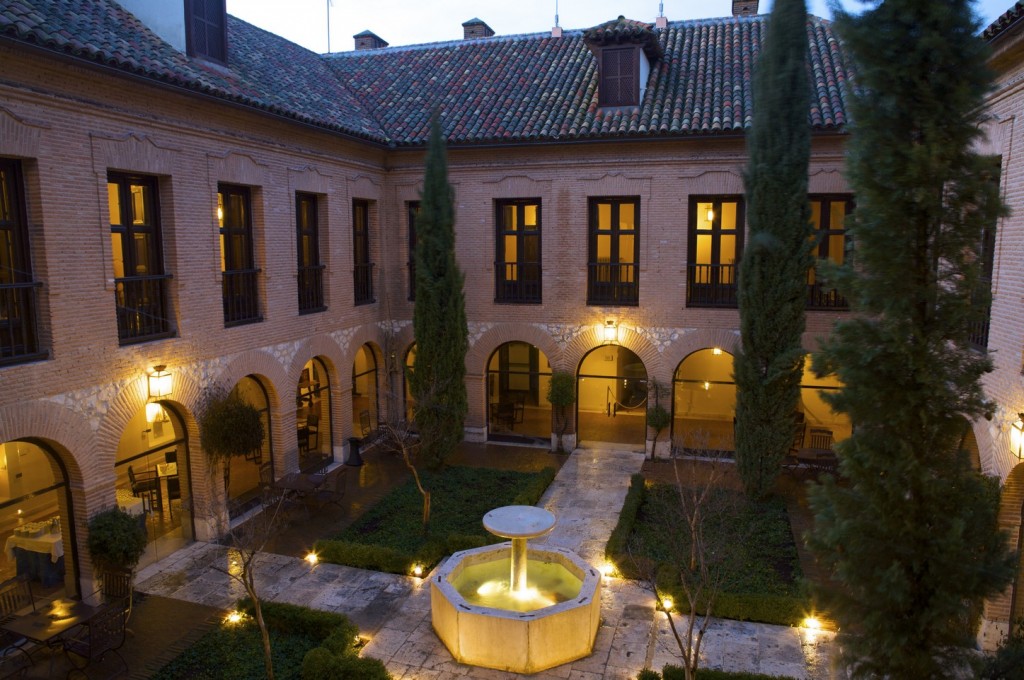 Parador Chinchón
Parador de Santo Estevo was once a Benedictine monastery dating as far back as the 6th century and is located in a region of outstanding natural beauty, the Ribeira Sacra in Galicia. Declared a Historic and Artistic Monument, this fabulous hotel has three wonderful cloisters of different styles and periods; Romanesque, Gothic and Baroque. The rooms of the hotel are all different, and it boasts various terraces and a delightful garden.
Book now at Parador de Santo Estevo
Parador Santo Estevo
Another stunning Benedictine monastery, which is now Parador de Corias, can be found in the northern region of Asturias. It was founded in 1032 and has been declared a Historic and Artistic monument. Just a few of the highlights of the monument are the archaeological remains of the earlier structure, a Tuscan-style church, a leisure pool, a spa and a gym.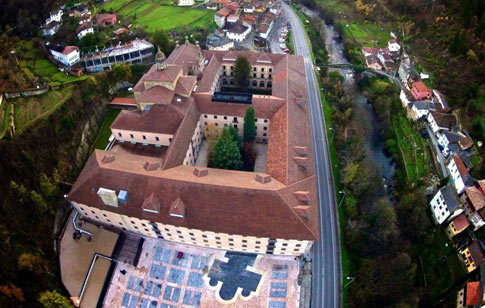 Parador Corias
Also in Asturias, Parador de Cangas de Onis is a National Monument and luxury hotel set on the banks of the River Sella and framed by the breathtaking Peaks of Europe. Formerly the Monastery of San Pedro de Villanueva, thought to have been built in 746, it contains two rooms displaying interesting archaeological remains found during the refurbishment work.
Book now at Parador de Cangas de Onís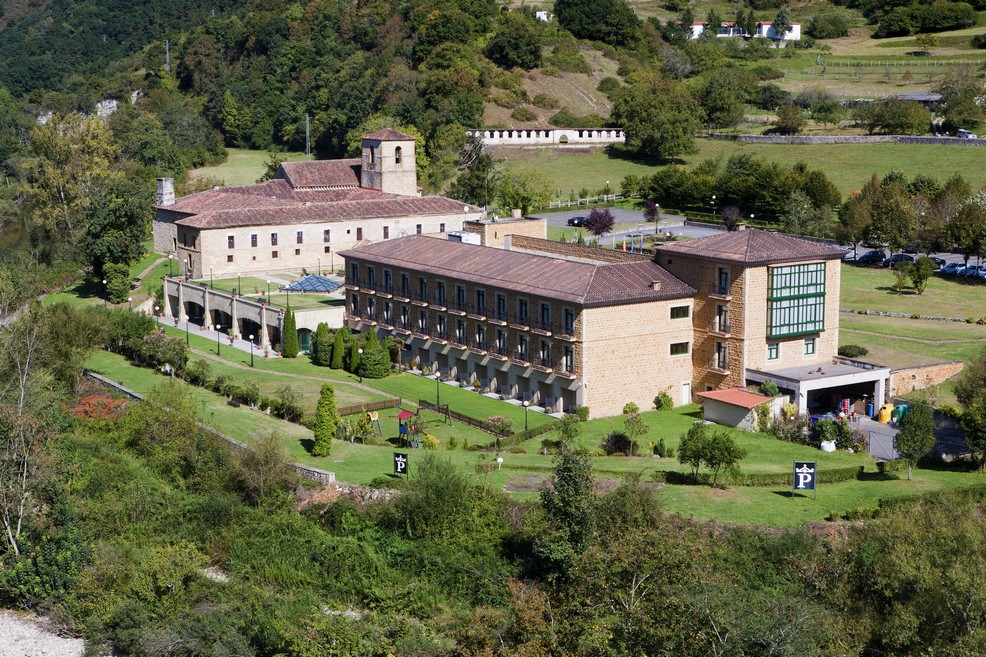 Parador Cangas de Onís