If you're looking for culture, art and beauty with Paradores we have the ideal place for your getaway. In Castilla y la Mancha, in Ciudad Real, we find a city that has all these features: Almagro, a town named a Historic-Artistic Site. We suggest you to go on this 3-day getaway in which you can enjoy this city and our Parador de Almagro
Some of the symbols of Almagro are its palaces and its architecture. Just walking along its streets is a great experience. Almagro is a charming city just by itself. Both visitors and locals enjoy it so much every time they are in it.
After leaving your luggage in our Parador de Almagro, we suggest you to visit the Palacio del Conde de Valdeparaíso, a restored XVIII century building that stands out for its luxury and sumptuousness. The Palace of the Marquis of Torremejía is also one of the places to visit as well as the Palace of Fúcares, a former warehouse of the XVI century that ended up becoming a palace and it is now the headquarters of the University of Almagro.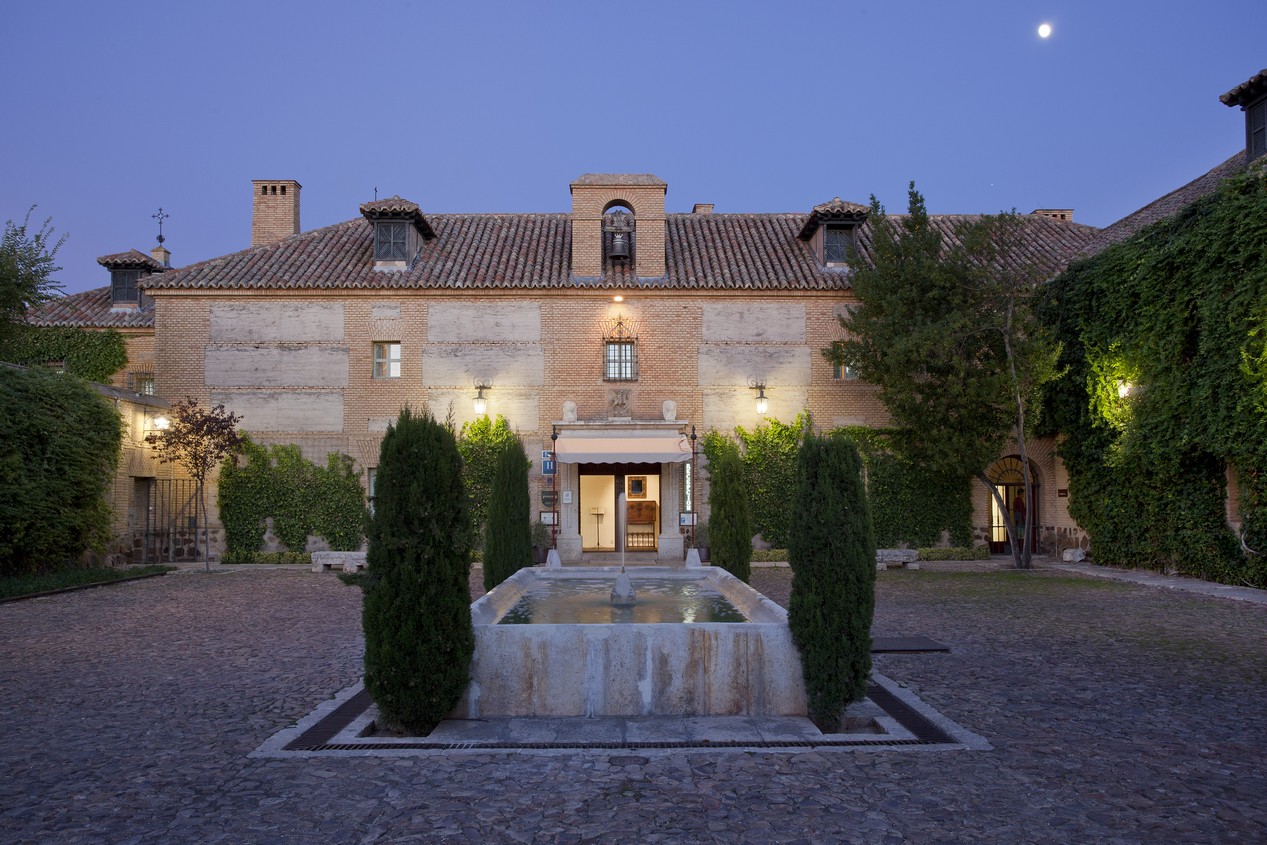 Parador de Almagro
Furthermore, Almagro has a very interesting religious heritage. Stroll through the streets and visit their churches: The Church of St. Augustine, the Church of San Blas or the Church of Mother of God, each of them with a unique charm.
Then you can retire to relax and enjoy our facilities at the Parador de Almagro, a former convent which has some common areas you will love, along with its spacious and comfortable rooms in which to relax and take your time to plan the next day activities.
What to see in Almagro? This town is characterized by the cultural and artistic influence it has experienced throughout its history.
A site that cannot be missed is its emblematic Plaza Mayor and the Corral de Comedia, which was declared a National Monument. Here, many dramatic representations took place in the XVII century. It is the only resort that is still perfectly preserved in Spain. If you have the chance, you have to visit it during the Almagro Classical Theatre Festival, an event full of fun and culture.
The Teatro Municipal de Almagro has a starring role in the Festival too, and it is a spacious coliseum with great architectural charm. In addition, there is Almagro Hospital San Juan de Dios, although in the past it was a hospital, it turned into a stage in the XVII century.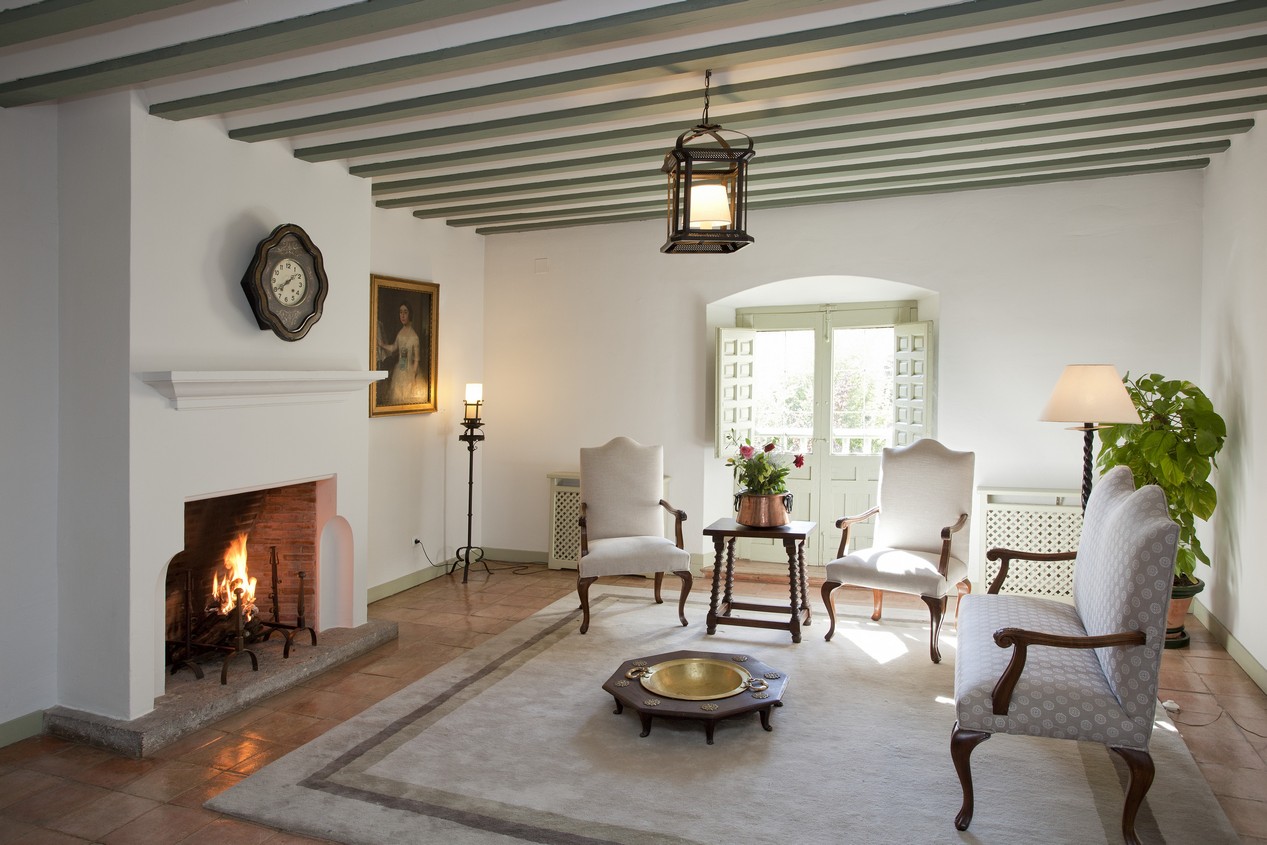 Parador de Almagro
After all this, a good option would be to visit the Museo del Teatro de Almagro. There you can enjoy a large collection of paintings and manuscripts related to theater and the performing arts as well as props and scenery elements belonging to the history in between the XVII and XX centuries. It will be like taking a journey to the dramatic world!
Again, back to the Parador de Almagro and there you can taste the purest and most authentic cuisine of Castilla La Mancha and the Mediterranean diet. Everything is so tasty you will not know what to choose.
To end this 3 day getaway you should, visit the Tablas de Daimiel National Park . It is one of the best options. It is located around 40 kilometres far from our Parador. You can arrange tours of 3 or 4 hours to visit and see the most unique places in the park.
It is a protected area with an undeniable charm. The biological heritage of the National Park is spectacular: wetlands and river boards supervised by migratory birds. The Tablas de Daimiel National Park is one of the most visited natural sites in the country. Are you going to miss it?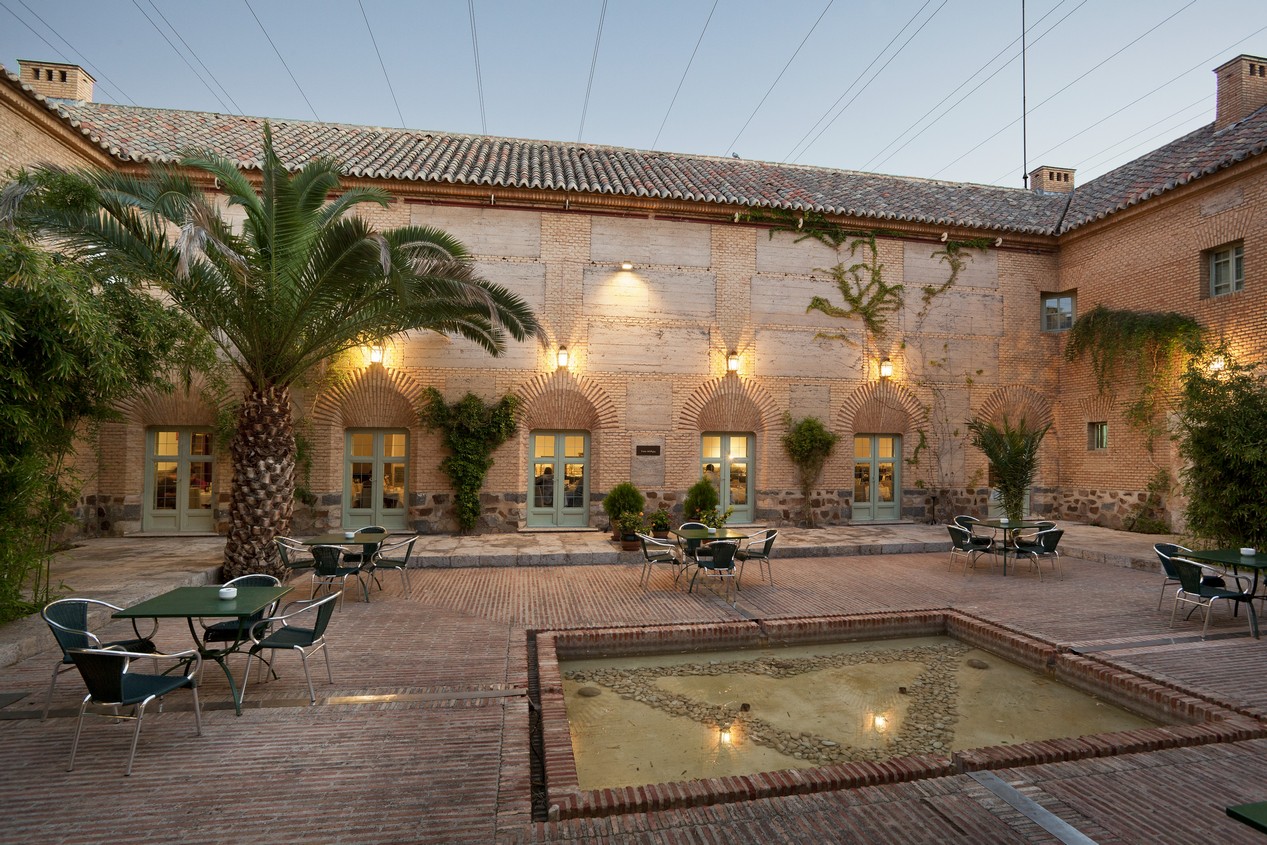 Parador de Almagro
Are you already thinking of booking your stay at the Parador de Almagro? Yes, you are!
Book now at Parador de Almagro