2016 New Most Beautiful Villages in Spain with Paradores
In Spain, there is an organization called "Asociación de los Pueblos más bonitos de España". This organization has elaborated a list of the most beautiful villages in the country, and in the 2016 there have been 9 new incorporations, making a total of 44 villages. And, do you know what? 3 of the 9 new incorporations have a Parador hotel there! Discover them.
Trujillo
The village of Trujillo is the perfect destination for a relaxing and cultural getaway. There's history all along its streets and buildings. It is located in the heart of Extremadura, around 46 kilometres far from the city of Cáceres, and it used to be a noble site back in Medieval times. It has been declared a Site of Cultural Interest because of its history and the beauty of its architecture. It is a cultural meeting point.
Our Parador de Trujillo is located so close to the historic centre of the village. It was an old convent from the XVI century, with beautiful cloisters and perfect for a peaceful getaway. Oh yes!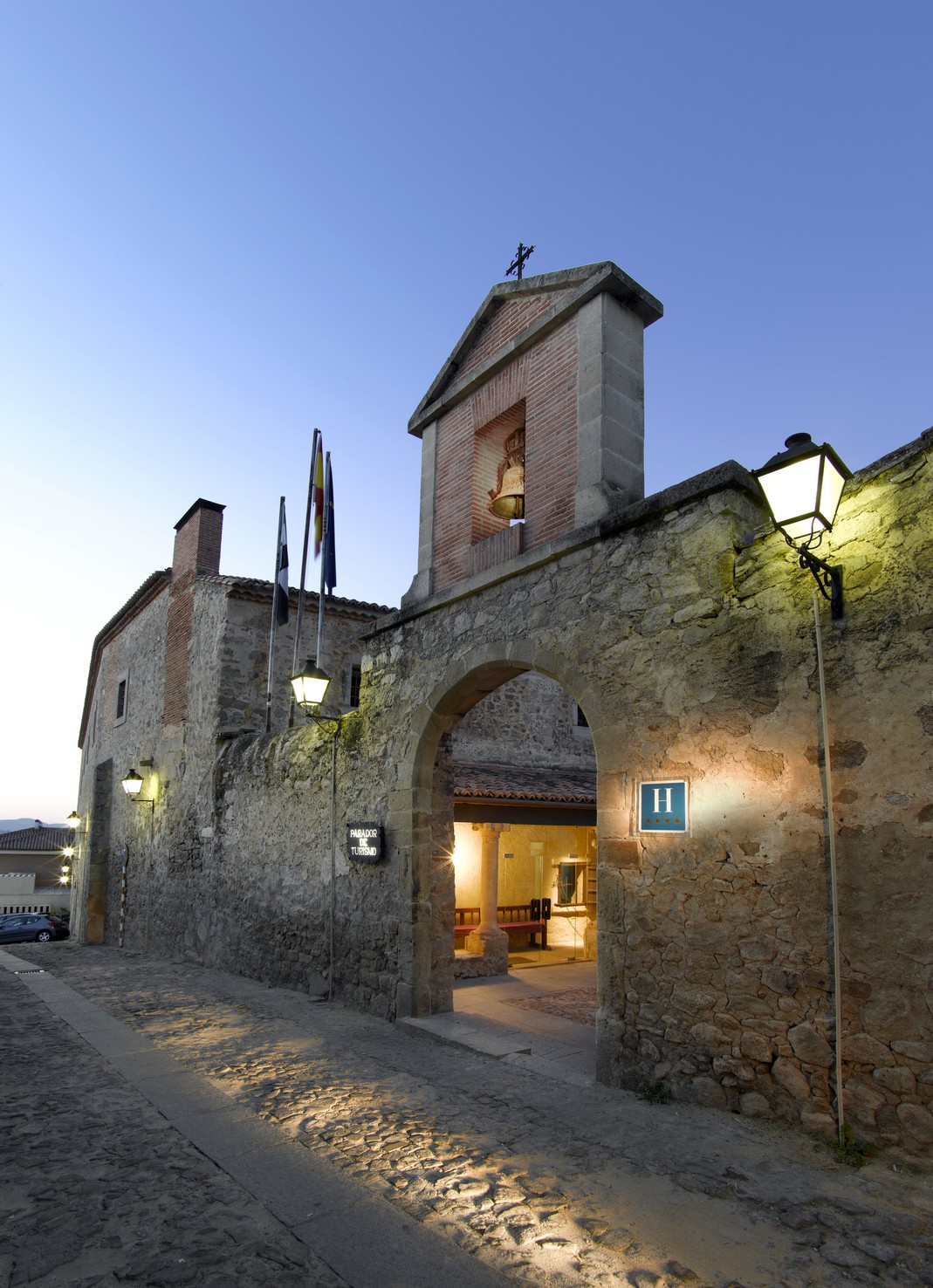 Book now at Parador de Trujillo
Ciudad Rodrigo
In the province of Salamanca, there is a village called Ciudad Rodrigo. You will get surprised by the cultural and natural beauty of this place. The past has left a lot of artistic and historic heritage. Its cathedral, palaces and constructions from the XV and XVI centuries make this village a historic site everyone wants to explore. It has also been named a Historic-Artistic Site, where its wonderful Roman and Medieval architecture provides the village with a special charm.
The Castle of Henry II is now the Parador de Ciudad Rodrigo, a majestic building that presides the village and offers you the best views of all. Book now and visit this modern and dynamic village that conserves the tradition and history of its past.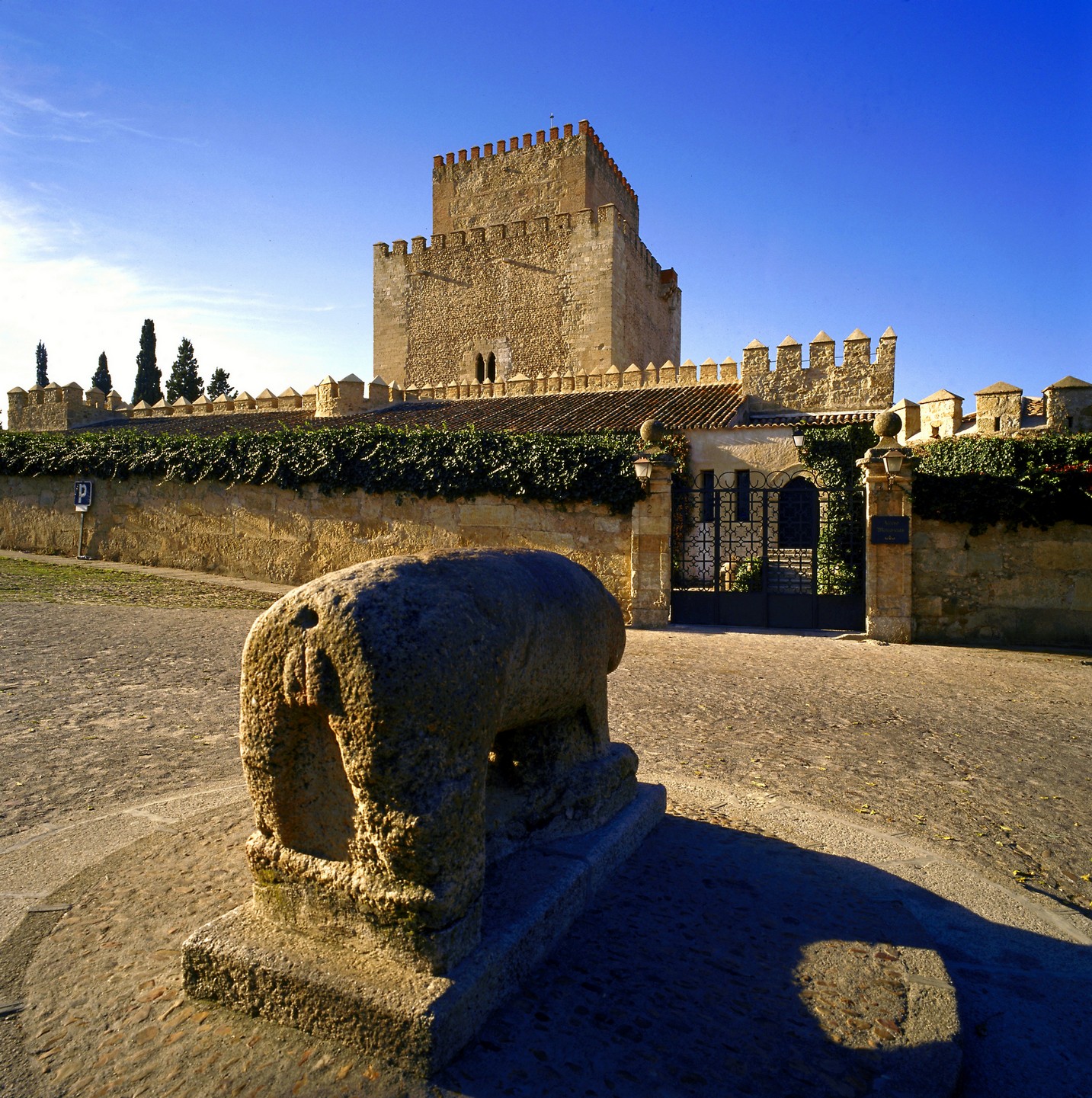 Book now at Parador de Ciudad Rodrigo
Sos del Rey Católico
The village of Sos del Rey Católico is another of the villages with a Parador hotel that has been added to the list of Most Beautiful Villages in Spain. It is located in Aragón, in the province of Zaragoza. This village was declared a Historic-Artistic Site back in the year 1963, as well as a Site of Cultural Interest in the year 1968. Sos del Rey Católico is placed in a beautiful rocky area. Its historic centre is one of the best preserved ones and its churches and monasteries deserve to be visited.
Don't you want to spend a weekend in this medieval village? You can start thinking of booking at our Parador de Sos Del Rey Católico, a hotel placed in an old noble building that fully keeps the spirit and essence of the village. You'll love it!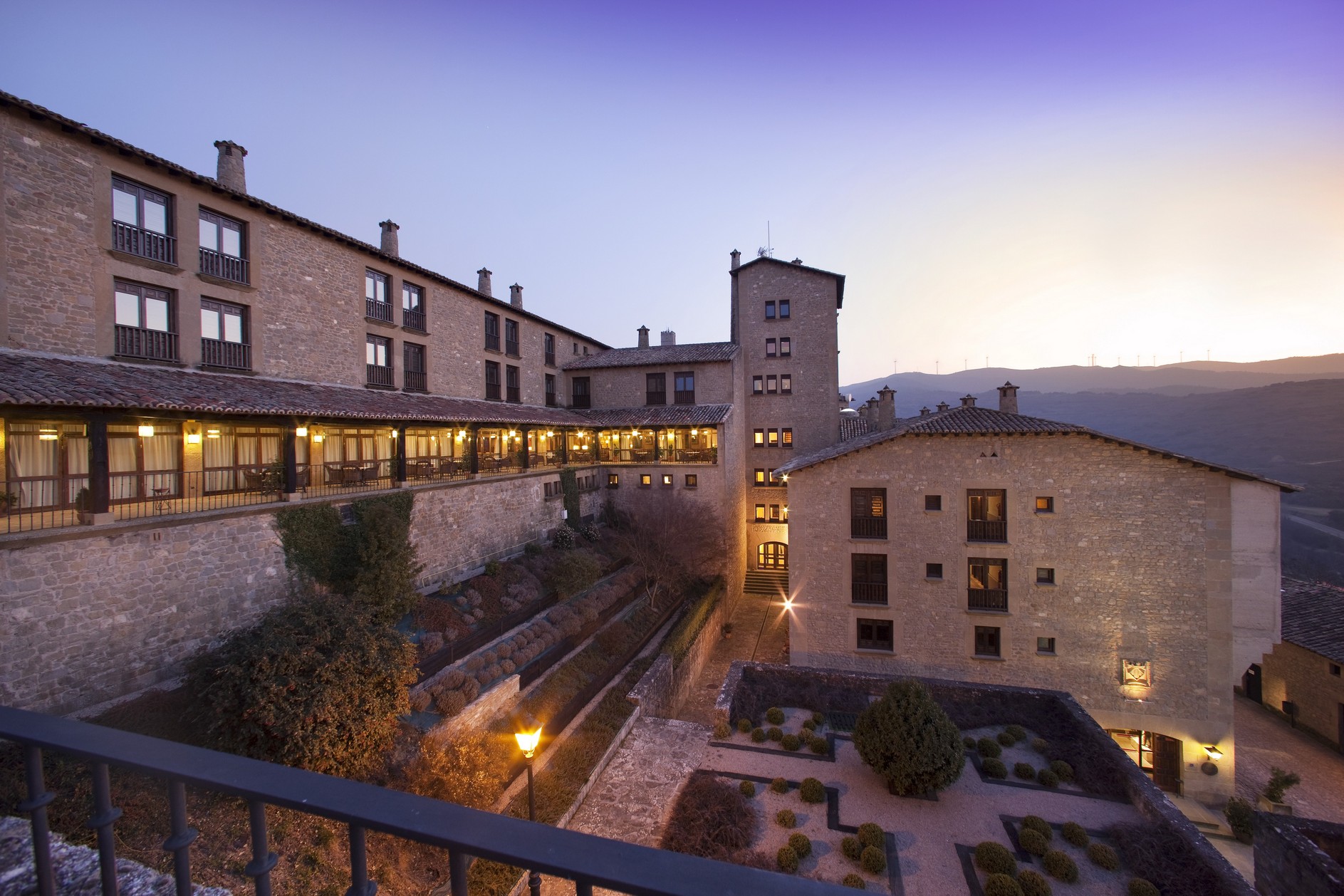 Book now at Parador de Sos del Rey Católico
Apart from these new places, there were already more villages with a Parador hotel on the list. Can you guess which ones? They are Santillana del Mar, in Cantabria where our Parador de Santillana del Mar is; Almagro, the historic capital city of the Campo de Calatrava, where our Parador de Almagro is; and the white village of Mojácar with our Parador de Mojácar. Discover Spain through its Most Beautiful Villages with Paradores! What are you waiting for?