15 curiosities about Spain
What do you know about Spain? Our country is not just about flamenco and paella, but there are so many other information you didn't know about Spain. Paradores has collected 15 different curiosities for you to get to know this charming country everyone likes somehow. Do you want to know them? Spain is different!
It is the third most visited country by tourists. Everyone loves Spain! It has a wide variety of places to go: from beaches, to high peaks, urban cities or rural spots. Everyone has its place here and so you know!
Spanish language is one of the most spoken ones worldwide. It is actually on the third position with around 500 million people speaking it.
There are more than 8000 kilometres of beaches in Spain. And they are all so nice! That is one of the reasons why so many tourists enjoy visiting Spain, right?
Parador de Jávea
The Reina Sofía Museum and the Prado Museum are 2 of the 20 most visited museums in the world. And they are in Madrid! Spain actually counts with a high artistic production with names such as Dalí, Picasso, Gaudí, el Greco, Goya or Velázquez.
Madrid, Sevilla and Barcelona are the urban places Spanish people prefer to visit. Apart from them, also Toledo, Granada and Santiago de Compostela are in the list. Do you agree?
The most visited monument is the Alhambra in Granada. It is one of the most beautiful constructions of the world and people want to become a witness of it. Our Parador de Granada is right on this world-known complex. Haven't you been there yet?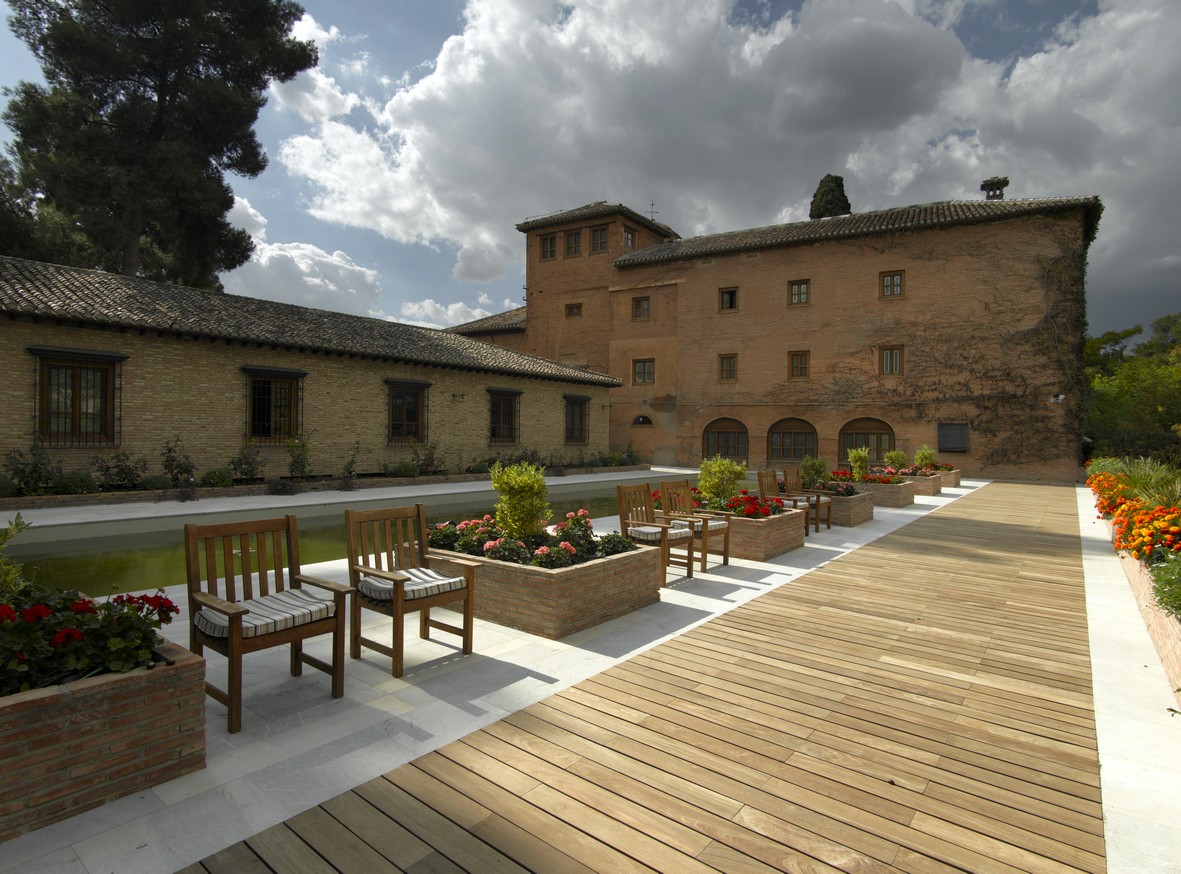 Parador de Granada
There are 44 World Heritage Sites named by UNESCO in Spain. It is the third country with so many World Heritage Sites, including castles, cities, cathedrals and so many other monuments.


45% of world production of Olive Oil takes place in Spain. It is the first country producing it and it has a great quality. It is also a distinctive part of our famous Mediterranean Diet!
Cádiz is the oldest European city. It was settled by Phoenicians and there it is our Parador de Cádiz. Now, it is one of the most famous Andalusian cities and one of the preferred ones by tourists.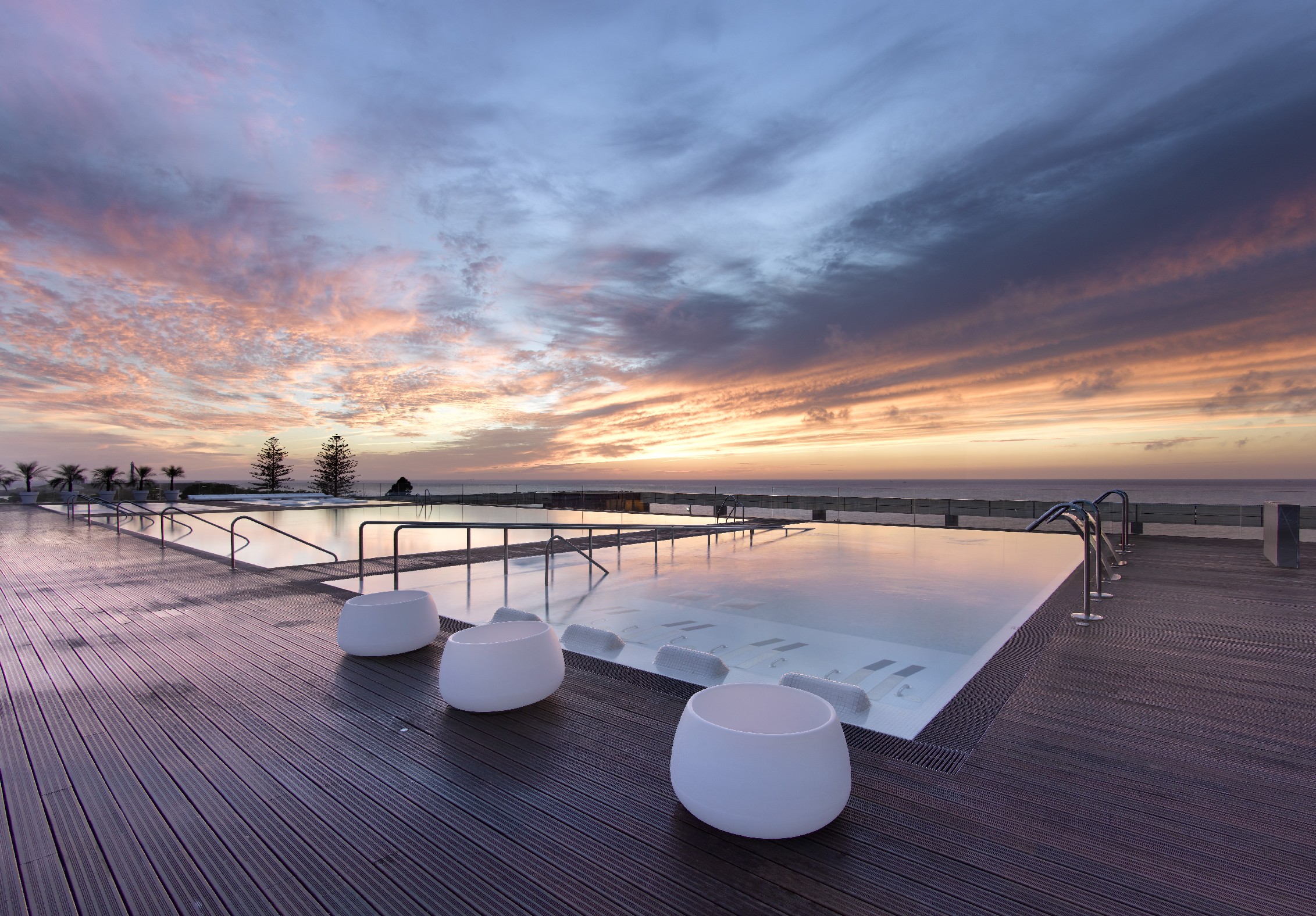 Parador de Cádiz
Production of wine is one of the most important activities. We are the third ones on wine production after France and Italy. Even if people usually associate Spain with red wine, white grapes are more common, but both so good!
Barcelona is the most visited city by tourists. It is actually on the 25th position in the world list.
In Almería there is the one and only desert of Europe. It is known as the Desert of Tabernas and it is a wonderful spot and the only real and properly said desert. You know what? It is just 86 kilometres away from our Parador de Mojácar!
Regarding to traditional cuisine: foreigners' favourite Spanish product is jamón serrano. For Spanish people, the best thing to eat is tortilla de patata! (Spanish omelette made with potato, eggs and olive oil)
Spanish Ham
The Universidad Salamanca is the oldest University in Spain still working. And the 5th of Europe. It was built and inaugurated in 1218.
Spanish timetables differ so much from European timetables. Spanish people can easily start eating at 15.00 and have dinner at 22.00. For going out at night, party starts at 24.00 and can finish... at 7am!
Did you know all this curiosities about Spain? Now you can enjoy a trip to Spain knowing more about its culture and about some interesting information of the country. Paradores will be so glad of welcoming you at any part of Spain. Book now your stay at Paradores and become part of this wonderful country!