10 Spanish Phrases You'll Want to Know at Paradores
You don't have to speak Spanish to enjoy a holiday in Spain at Paradores' luxury and historic hotels. But as you immerse yourself in Spanish history, nature, wine and cuisine, you may feel the urge to express your delight in español.
Take a look at 10 Spanish phrases you may enjoy dabbling with during your stay at Paradores.
1. ¡Me encanta esta vista! (I love this view!)
It's impossible not to love the view when you visit Parador Aiguablava, a gem on the Catalonian coast perched on a cliff overlooking the Mediterranean Sea.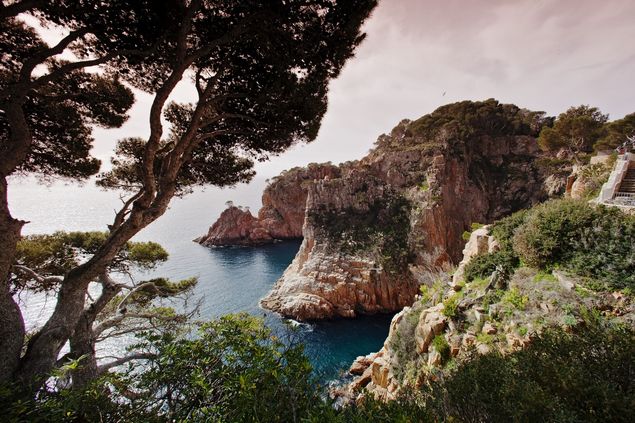 Parador Aiguablava
2. ¡Me siento como un rey! (I feel like a king!)
You'll feel like royalty at Parador Olite, a medieval palace-castle that was once home to the kings of the wine-soaked northern region of Navarre.
3. ¡Qué rico está el jamón! (The ham is delicious!)
Some of the finest Spanish ham is found in Extremadura, and you'll be able to eat your fill of jamón ibérico at Parador Cáraceres, a Renaissance palace with modern comforts.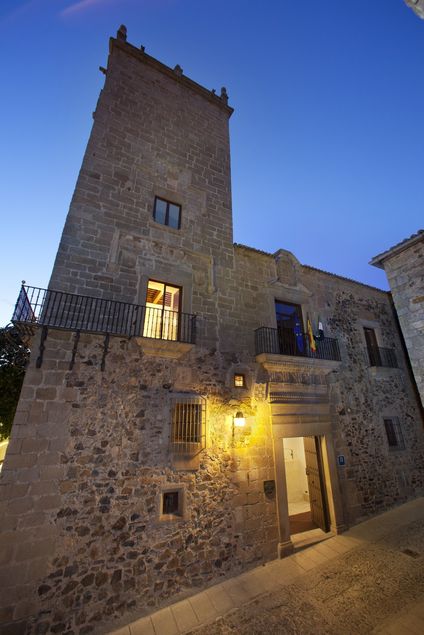 Parador Cáceres
4. ¡Nunca me he sentido tan relajado! (I've never felt this relaxed!)
You'll be floating after a visit to Parador Alcalá de Henares' spa, where tranquil lighting and vaulted ceilings transport your body to a world of absolute peace. Try one of the spa's special treatments, such as the "Sunset at the Cloister" session, during which hot semiprecious stones will leave your skin nourished and moisturized.
5. ¡Vaya bosque! (What a forest!)
You won't be able to stop yourself from oohing and ahhing at the astounding pine forest that surrounds Parador Gredos. Make sure that you take a stroll through the nearby woods before returning to this luxurious lodge for some hearty mountain fare.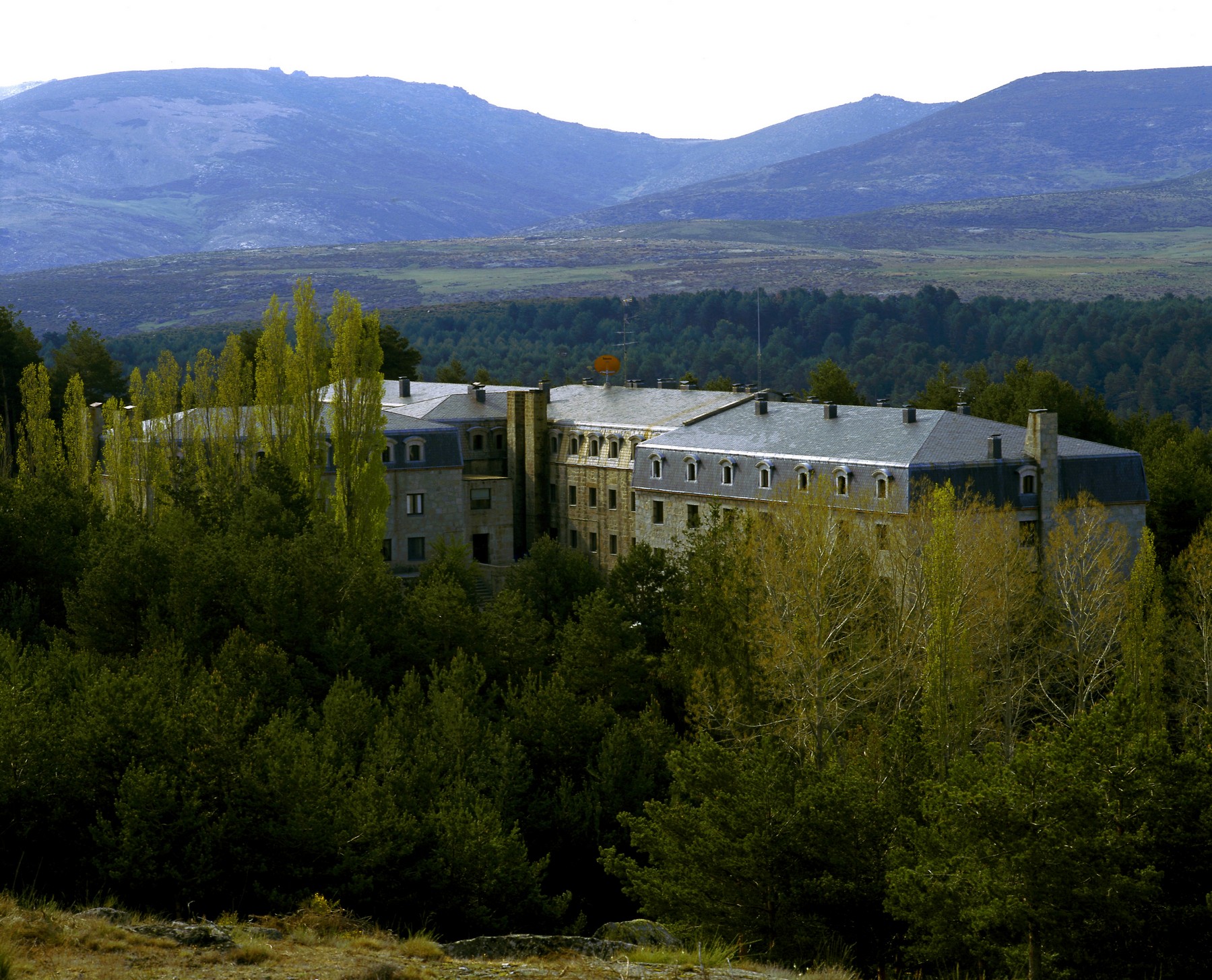 Parador Gredos
6. ¿Hoy, playa o piscina? (Beach or pool today?)
At Parador Benicarló, you don't have to decide. The Mediterranean Sea is just 30 metres from the hotel, but if you need a break from the salt water, you can make your way to the Parador's relaxing swimming pool.
7. ¡Otra paella, por favor! (Another paella, please!)
Head to seaside Parador El Saler, a splendid golf resort next to the Albufera Lagoon, to feast on real Valencian paella, a star dish in Spanish cuisine.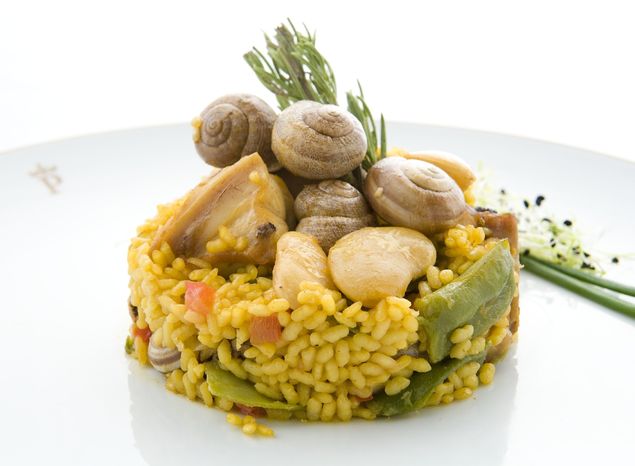 Valencian paella at Parador El Saler
8. ¡Qué paz más absoluta! (How absolutely peaceful!)
There's nothing like a monastery for peace and quiet. Parador Corias provides just that with its location within a Baroque monastery and its views of the nearby mountains.
9. ¡Viva el vino! (Long live wine!)
At Parador Calahorra in La Rioja, Spain's most well-known wine region, you won't be able to resist singing the praises of the local vino as you sip on a glass of the stuff.
10. ¡Tengo que volver pronto! (I've got to come back soon!)
Earn rewards each time you visit Paradores by joining the Friends of Paradores Club. You can sign up for free online and earn points with your stays at any of our locations or visits to Paradores' restaurants, which can be cashed in for free stays in the future. Sign up today!