10 reasons to stay at the Parador de Lorca
Lorca is a city of Murcia known because of being one of the most important areas of the region and because of its Castle. There we have our Parador de Lorca where you should stay in. Why? These are 10 of the reasons why you wouldn't regret if you book your room at the Parador de Lorca.
1. The building itself and its architecture. The Parador was built on the area of the old Castle of Lorca. Our Parador de Lorca is now one of the most modern and catchy Paradores of the luxury hotel chain.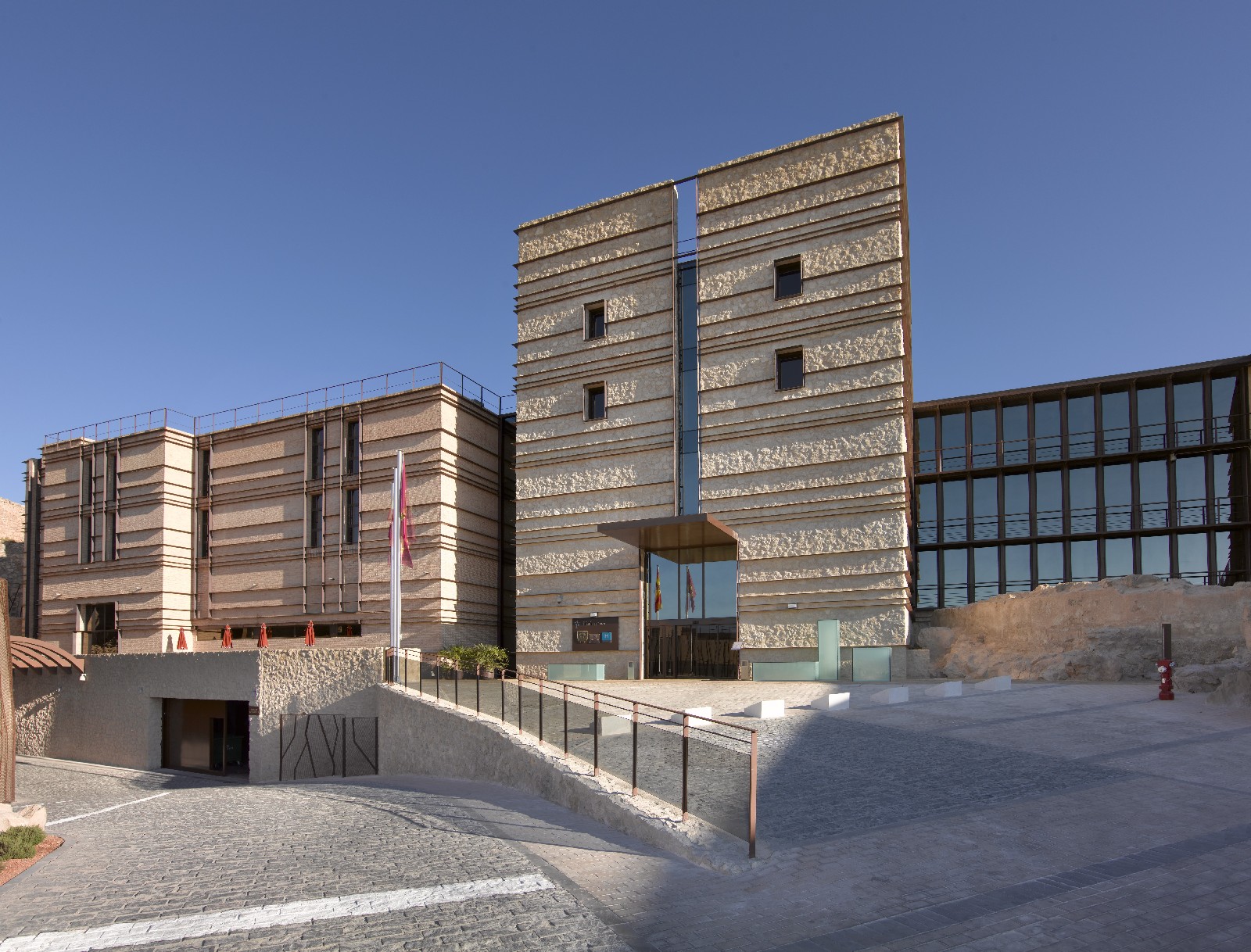 Parador de Lorca
2. The surroundings of the Parador are so very beautiful. It is an important issue if you are looking for an enchanting location where to delight in. It will make you enjoy your stay even more if you know you are in the middle of such a monumental site!

3. The staff at the hotel will make you feel more than comfortable. They will be close to you, even familiar, and they will pay attention at all your requests so as to solve any request you may have as soon as possible and they will make you have the best experience ever.

4. The decoration is just perfect: carefully selected and high quality furniture. The Parador also houses an awesome XV century synagogue that can be visited and will take you to ancient times.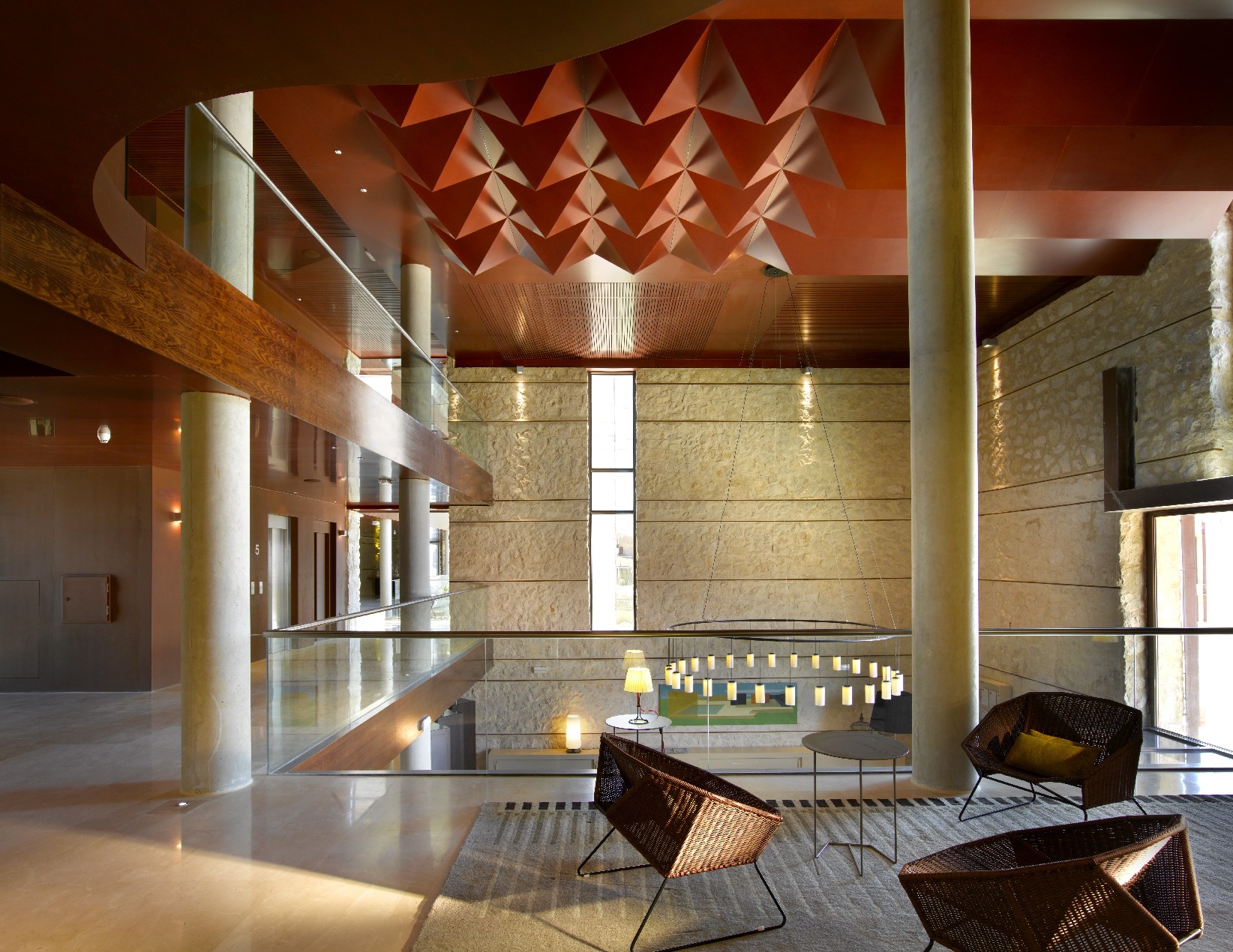 Parador de Lorca
5. Free parking inside the Parador area. This is just a must if you are travelling by car!!

6. The bedrooms are the fanciest and most comfortable ones you will ever stay in. They are adapted to every need and they include all types of facilities. Spacious, light filled and intimate. What else will you ask for?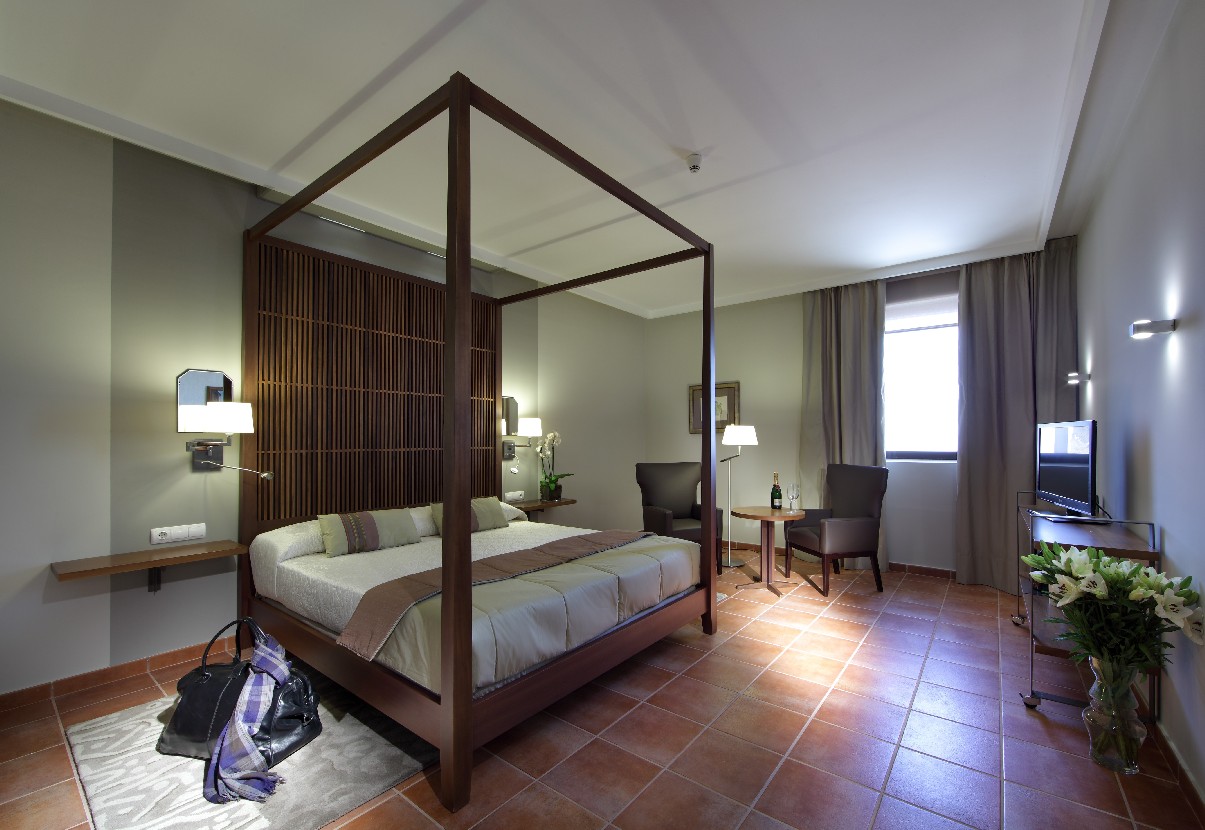 Parador de Lorca
7. Helios restaurant. It offers a wide variety of different dishes including local products and traditional cuisine but with a modern touch. So tasty and delicious you wouldn't know which one to choose!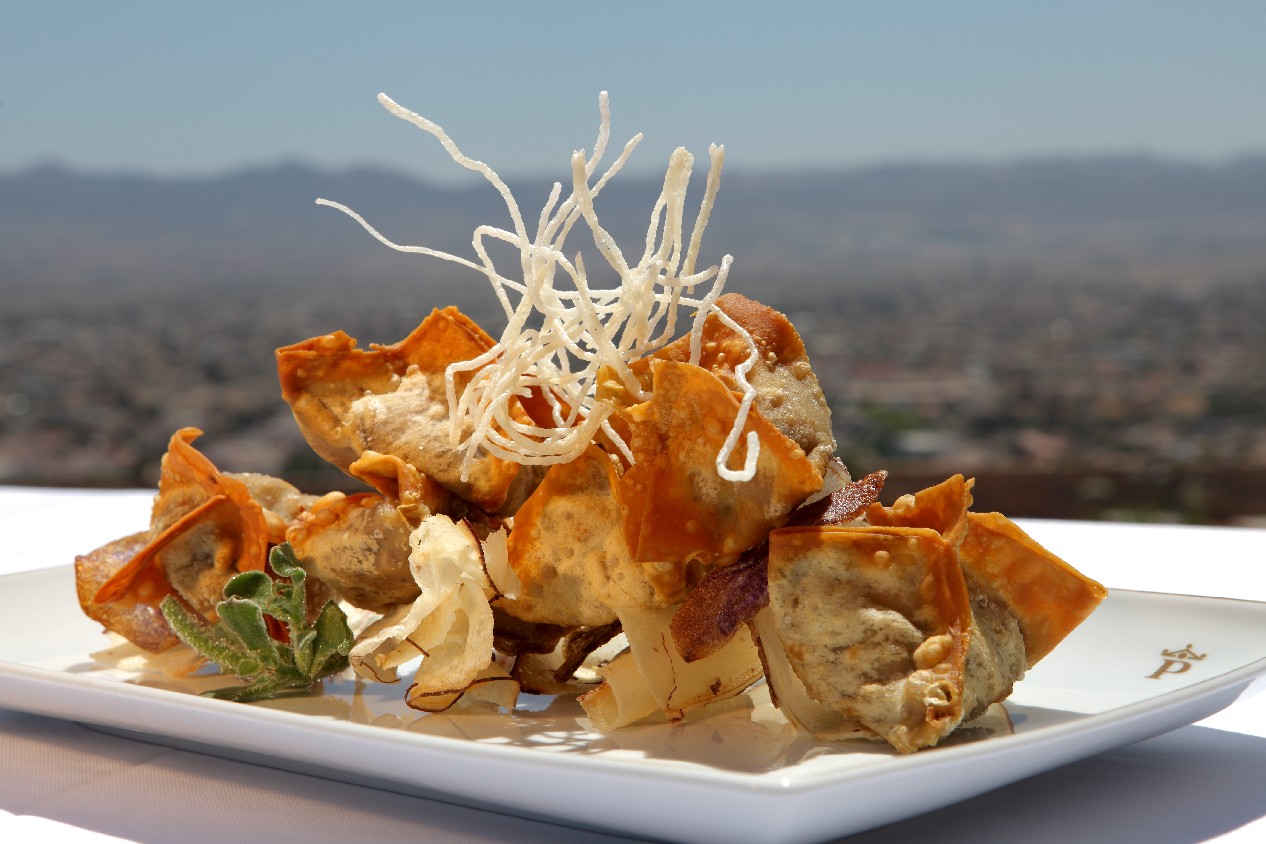 8. It has a luxury Spa where to relax and enjoy peace. It is always an advantage to have a Spa where you are staying. It lets you relax yourself and forget about everything but your comfort and tranquillity. Don't you think so?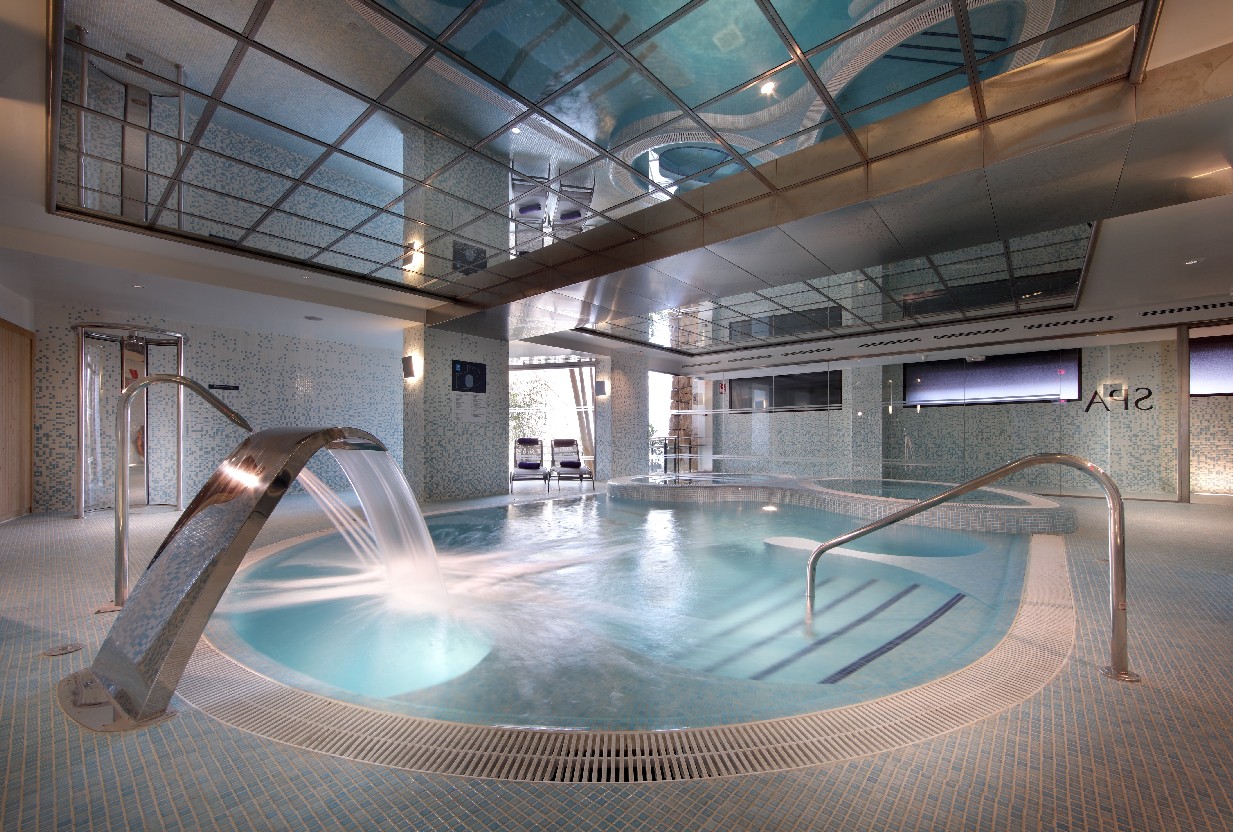 Spa at Parador de Lorca
9. The views it offers from the city. Lorca cannot be more admired from another place than from the Parador de Lorca, both during the day and at night. It is not something we think... it is something everyone says!

10. Everyone wants to come back someday. As we just said, it is not something we think of the Parador de Lorca, but it is a fact that everyone had a great accommodation and experience there. What are you waiting for to join them.
Are you still considering the option of coming? Do not think it twice! It is all about positive reasons why to come ?