10 Reasons to Enjoy an Unforgettable Trip to Malaga
With its spectacular weather and amazing historic monuments, including the Alcazaba Moorish palace and the Roman Theatre; Málaga has always been a key destination for those who are lucky enough to holiday in Spain.
Paradores' luxury and historic hotels invites you to get to know this eternal city in style by visiting Parador Málaga Gibralfaro, a stunning mansion next to Gibralfaro Castle, and offering great views of the bay. Is the prospect of delicious meals of fresh fish and the charm of Andalusia not enough to convince you to drop in? Here are ten reasons that are sure to compel you to head over!
Sun, history, culture... and more!
1. Málaga benefits from an average of 305 sunny days each year. No rain-checks needed on this vacation!
More time for the pool at Parador Malaga Gibralfaro
Book now at Parador de Málaga Gibralfaro
2. The city is easily accessible from any part of Spain. An AVE high-speed train connection links you to Madrid, while great highways and even an air and seaport are at your disposal.
3. The Historic Quarter is a gem, with the Alcazaba Moorish palace and the grand Roman Theatre serving as great spots to travel back in time.
4. Málaga is an intensely cultural city, and you're sure to always have something to do. Four theatres and three concert halls host a wide variety of theatrical, dance, classical music, modern concerts and operatic events.
5. The city is also home to 29 museums, including the Museo Picasso, the Carmen Thyssen Museum, the Contemporary Art Centre... And the list goes on!
Scrumptious dishes, great golf greens...
6. Gourmands are sure to enjoy a visit here, with a mix of surf and turf characterising the regional cuisine. Enjoy a pescaíto frito (fried fish) tapa before some rabo de toro estofado (bull's tail stew). Delicious!
7. Lose yourself amongst the flowers. Málaga is a garden city, with great spaces abounding. The La Concepción Botanical Gardens date back to 1850 and the subtropical Parque de Málaga Botanical Garden is a feast for the eyes.
8. There's always something to do; from water sports to discos and outlet stores, you'll be kept busy!
9. Golf, anyone? The Costa del Sol is home to Spain's greatest concentration of golf courses... and the Parador has one!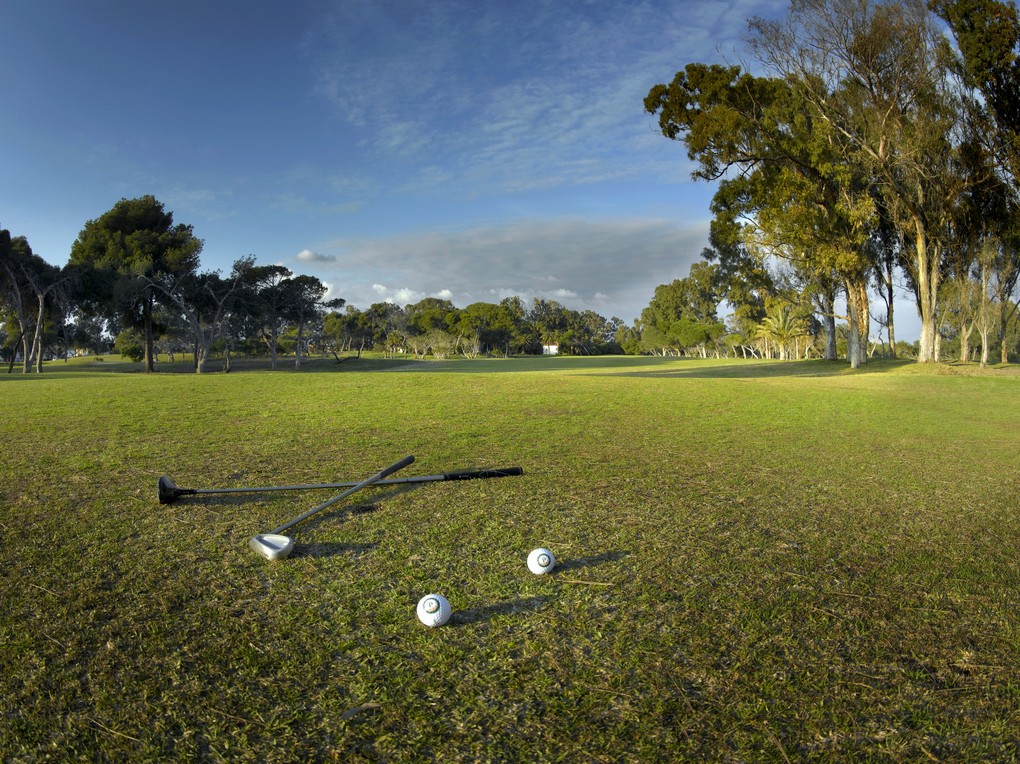 The golf course at the Parador
Book now at Parador de Málaga Golf
10. Two great places for relaxation: Málaga is home to two Paradores, Málaga Golf and Málaga Gibralfaro. Whatever your plans, visits to these splendid hotels ensure your stay here will be memorable.