Enjoy wellness experiences at Paradors
The importance of well-being
How long has it been since you last spent time pampering yourself? Feeling good about yourself is essential for happiness and enjoying life to the full. We invite you to enjoy being pampered in one of the wellness experiences at Paradores. Relax in a spa or enjoy one of our treatments from our beauty and wellness experts.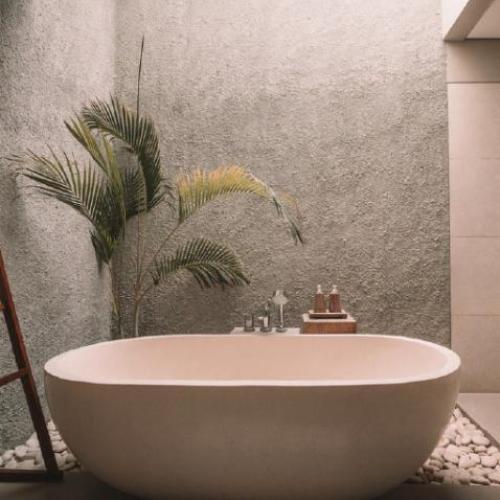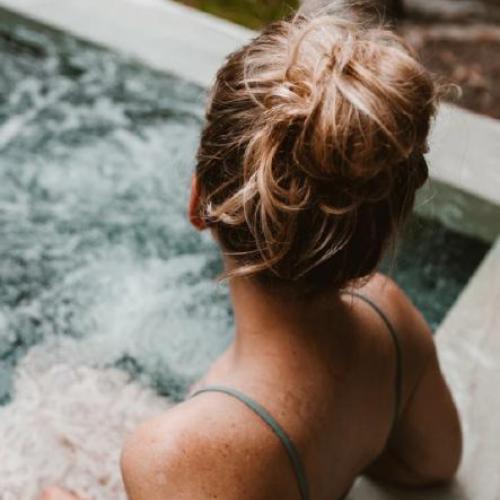 Paradors with Spa
Relax in the best Paradors
A charming hotel that also has a spa? Several of our Paradors combine the beauty of their heritage with beauty and wellness areas for you to get your body and mind in tune. Book your trip now and enjoy being pampered by our professional teams.  (The room reservation does not include tours and these must be booked separately).
Wellness
Feel the balance between body and mind
What are Wellness Paradores? These are Paradors which, although they do not have an integrated spa, have some relaxation facilities and offer a varied menu of a la carte services and treatments. Enjoy them, you have plenty to choose from!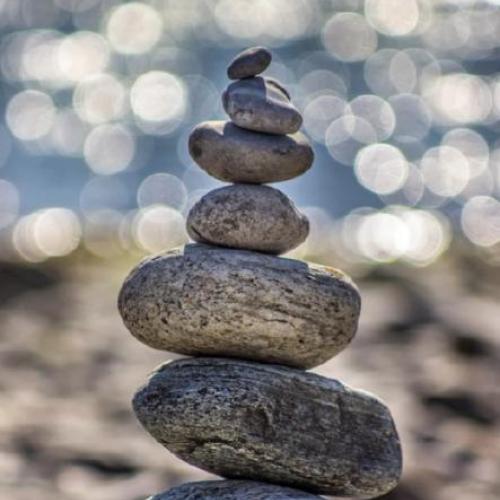 Treatments
Revitalise with our treatments
Relax, revitalise and free yourself from stress at our specialised relaxation and wellness centres. We have a complete range of treatments to suit all tastes. A sensory experience that your body and mind deserve. Let yourself be pampered with the variety of beauty rituals we offer.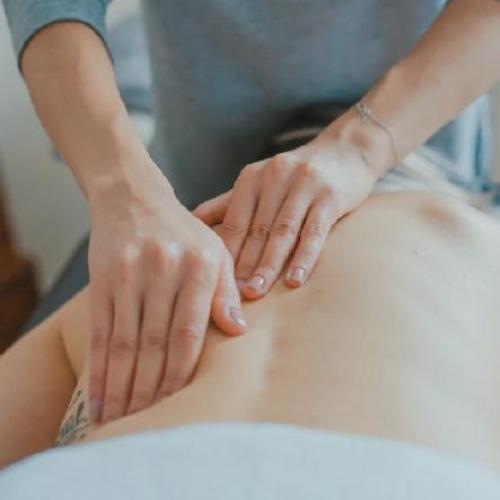 2-Night Special

2020/01/01 - 2023/12/29

A night longer at a Parador can make a big difference.

Since 15 €

Golden Days

2021/01/01 - 2023/12/29

10 % discount for people over 55 years old

Since 10 €

Medieval Sos

2023/02/23 - 2023/12/29

The Parador is the perfect place for you to discover this medieval town and be captivated by a place of immense beauty.

Since 70.00 €