For stays of 2 and 3 nights
Enjoy spectacular discounts with breakfast included
Until 31 July, if you stay more than one night at Paradores, you can get the best price for your trips. Now, with the Promo 3 nights with a 20% discount and the Promo 2 Nights with a 15% discount, you can make your stays longer with bed and breakfast in 70 Paradores. Don't wait any longer, there is an unrepeatable experience waiting for you.
15% discount on bed and breakfast
Why stay just one night when you can get two for a much better price? With the Parador 2-Night Promo, you'll want to extend your stay. A night in a Parador has a lot to offer: enjoy spectacular views, taste the best traditional cuisine, be part of history in unique buildings or take a stroll through the incomparable surroundings in which most of them are located. Not to mention the famous Parador breakfasts! Just imagine what two nights in a row would be like!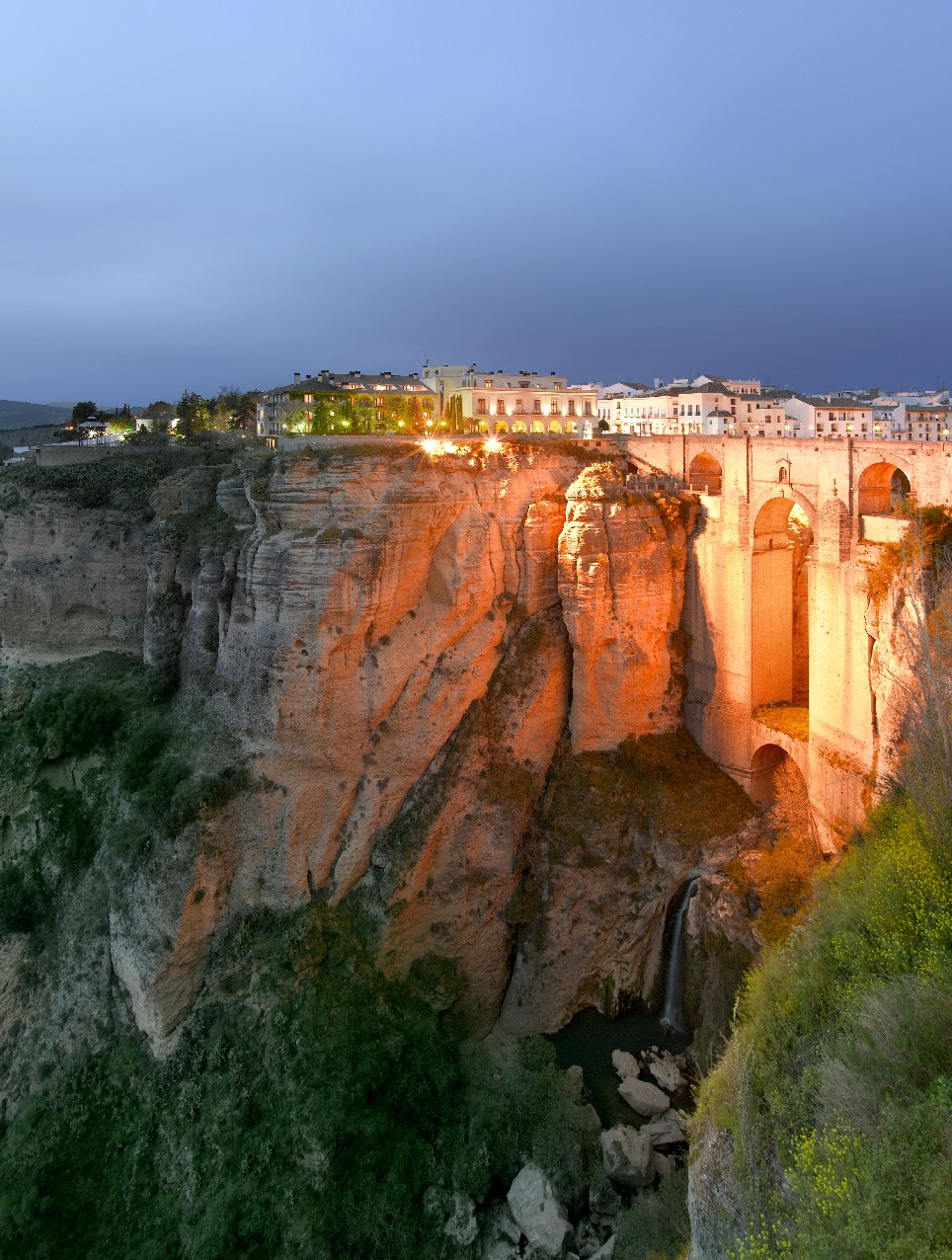 Want an even bigger discount?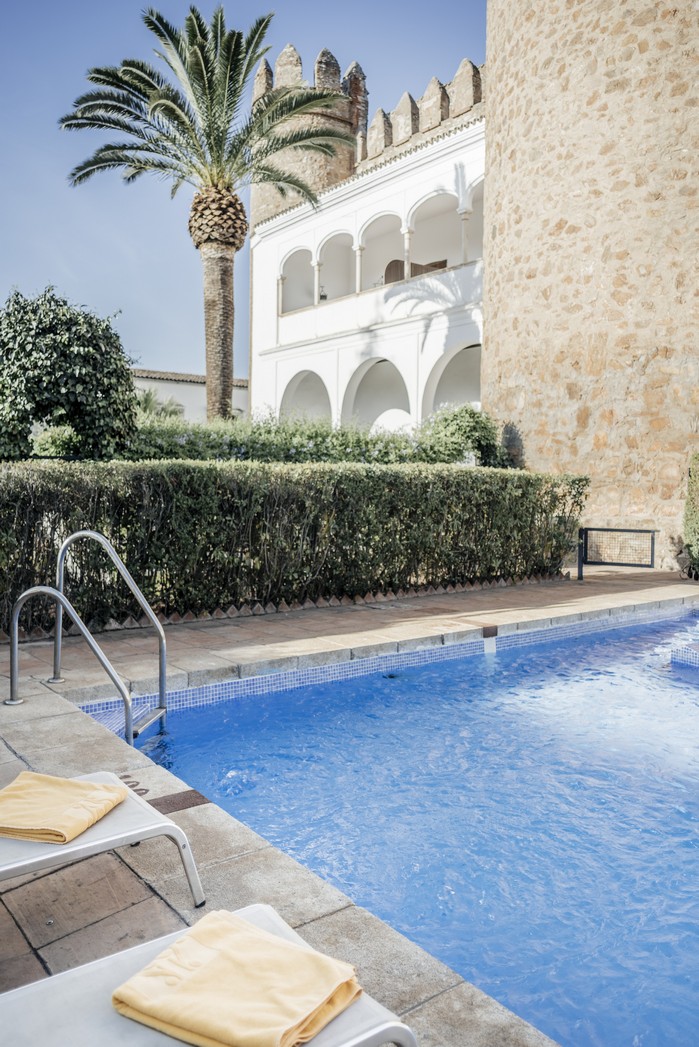 20% discount on bed and breakfast
Stay 3 nights with an incredible discount. With the Paradores 3-Night Promo, you'll want to extend your stay even longer. A getaway to recharge your batteries, a mini-vacation or the chance to have your own long weekend break without waiting for a public holiday. 
Advantages and conditions of this promotion
In which Paradores is the Promo available?

There are 71 Paradores at your disposal where you can stay with this discount.

How long does the offer last?

How can I make my reservation?

At www.paradores.es, via the booking buttons on this page.
Calling your chosen Parador directly.
At our reservation centre on 91 374 25 00.

Features and benefits of this offer

20% discount on the Parador rate for stays of 3 nights and 15% for stays of 2 nights.
Minimum bed and breakfast
For stays of consecutive nights at the same Parador

General terms and conditions

To benefit from the conditions of this offer you must have made a reservation for this promotion, indicating that you wish to take advantage of it, prior to your arrival at the Parador.
This promotion cannot be combined with other discounts or special prices and is subject to a limited number of rooms.
The implementation schedule is subject to change without notice.
The prices shown include the taxes applicable by law on the date of publication. Any variation in the concepts, bases or applicable tax rates will be reflected in the final price of the service on the date on which it is provided.