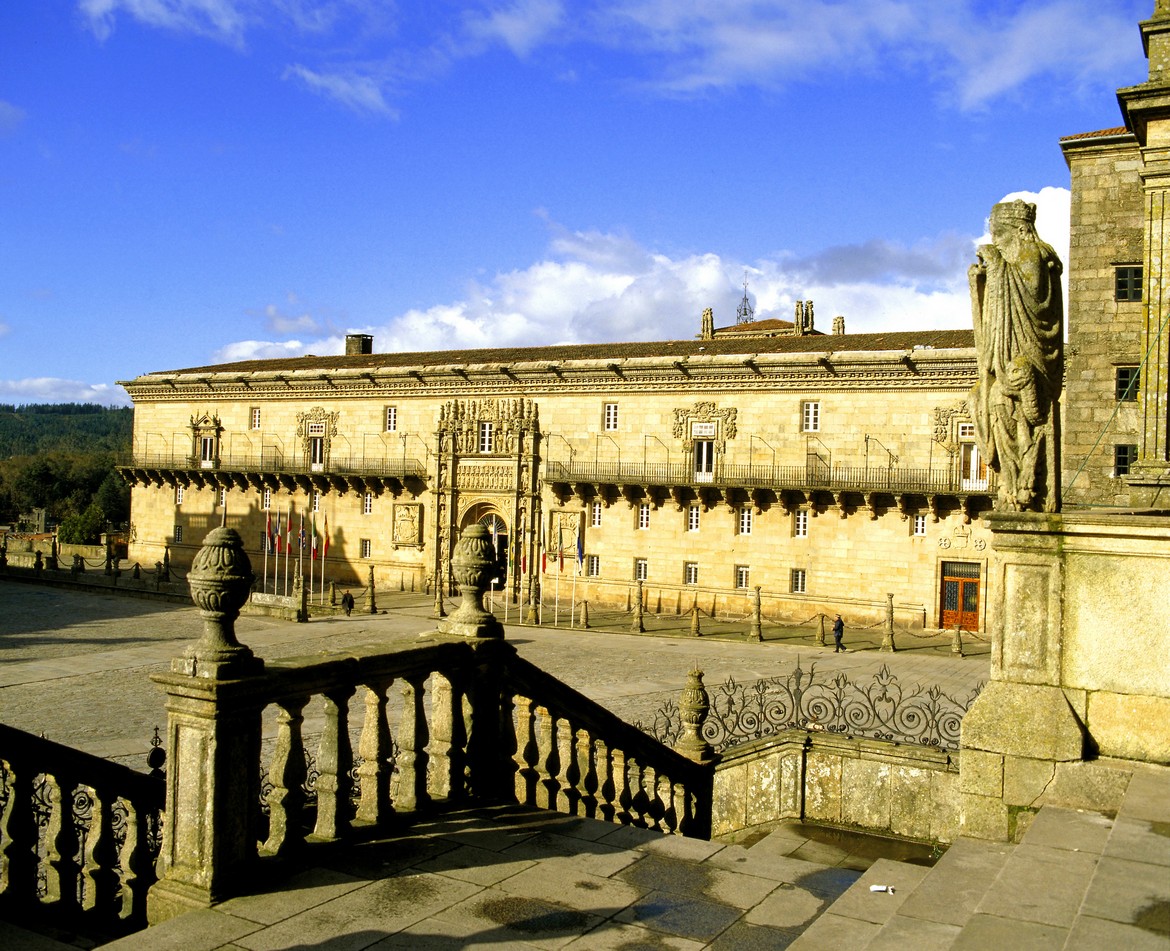 15 Top Paradores from €80
Get the best price in February and March
In 15 of our most popular Paradores
Travel in February and March at the best price
February and March are two months in which traveling is a real pleasure. The smaller number of people and the lower prices make the experience more rewarding and pleasant. And if we add to that an offer with 15 spectacular Paradores at an unrepeatable price, you cannot miss this opportunity. In nature, in cities full of history, by the sea... Choose your destination and enjoy a getaway to recharge your batteries.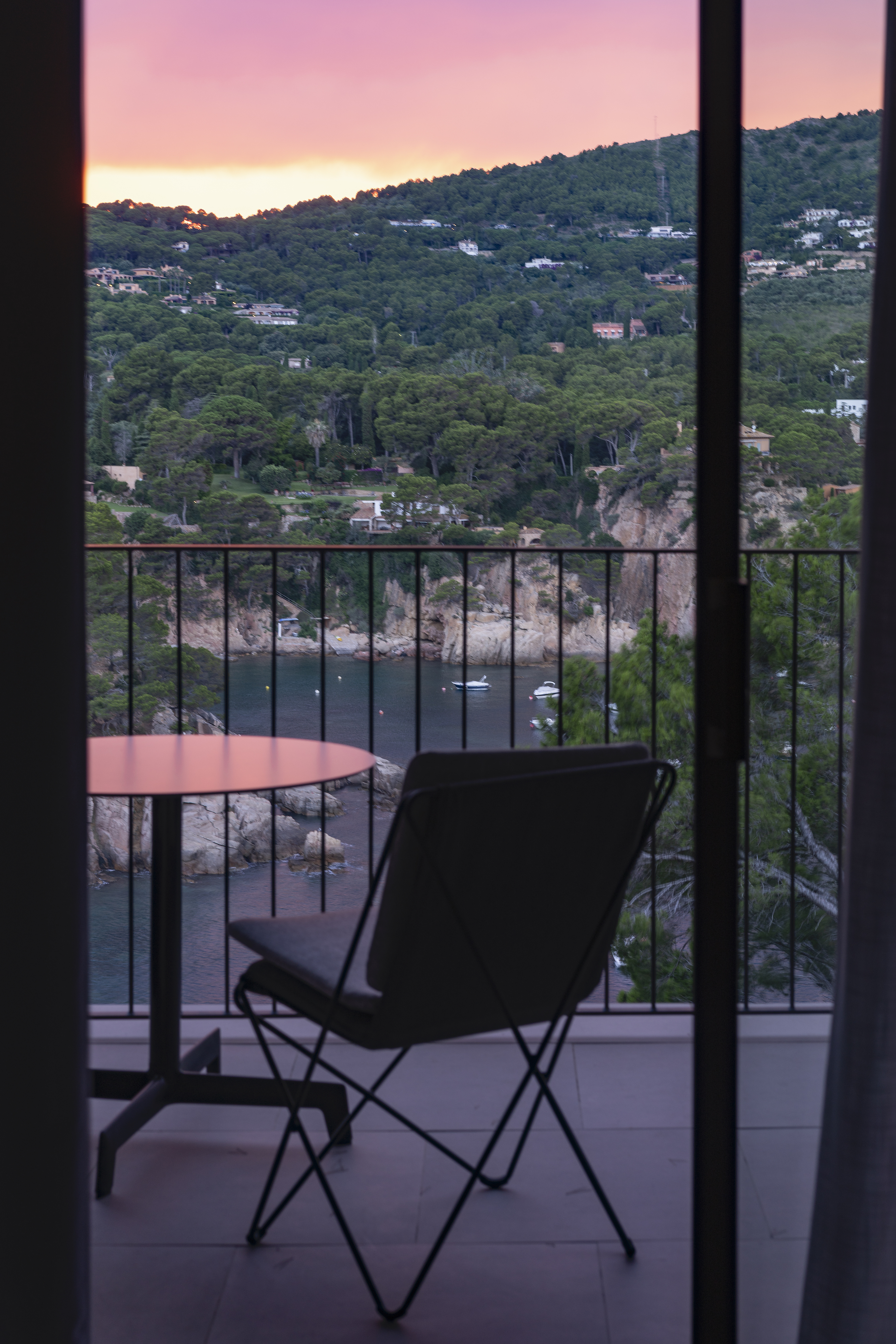 Paradores included in this promotion
You have 15 Paradores at your disposal. In historic buildings, in the middle of nature, in charming cities... Choose your favourite.

Santiago de Compostela
From 186€ /night. Breakfast included.
Other offers to enjoy until March 31 in all Paradores
A night in a Parador goes a long way: enjoying spectacular views, trying the best traditional gastronomy... Not to mention the famous breakfasts at Paradores! Imagine how much they would give two nights in a row.
A getaway to recharge your batteries, a mini-vacation or the chance to build your own bridge without waiting for a holiday to arrive. Now, with the Paradores 3 Nights Promo, you can make your stays longer.